Data points to the start of an inconsistent deceleration, expert says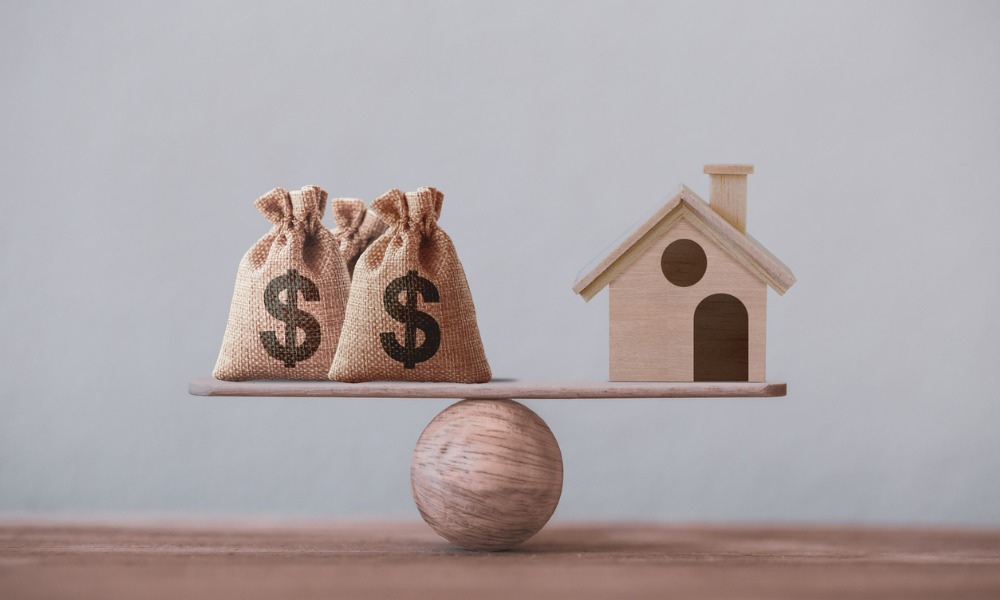 Home prices climbed 20.4% in April, down from the 20.6% gain in March, according to the S&P CoreLogic Case-Shiller index. According to Craig Lazzara, managing director at S&P Dow Jones indices, April's figures pointed to an initial, albeit inconsistent, deceleration in price gains. This is the first home-price growth deceleration recorded since 2021.
The run-up in mortgage rates – which have doubled since December last year – and high prices have warded off potential buyers and started to slow down even the hottest housing markets. This has caused ripples across the industry, from mortgage lenders forecasting a slump in business and brokerages like Compass and Redfin laying off workers, Bloomberg reported.
Read more: Corporation starts cutting prices in cooling US housing market
Despite these, the tight inventory of houses for sale may be keeping values elevated.
In recent months, price growth has accelerated broadly across 20 cities in the index, climbing 21.2% in April following a 21.1% gain in March. Miami, Phoenix, and Tampa recorded the biggest gains.
But April's data saw only nine cities continuing to see price gains quicken, five of which were in southern states, including Atlanta, Dallas and Charlotte, North Carolina.
Read next: Best performing US markets now see biggest share of price cuts
"Mortgage financing has become more expensive as the Federal Reserve ratchets up interest rates, a process that had only just begun when April data were gathered," Lazzara said. "A more challenging macroeconomic environment may not support extraordinary home price growth for much longer."