But 2.5 million mortgage homes are still underwater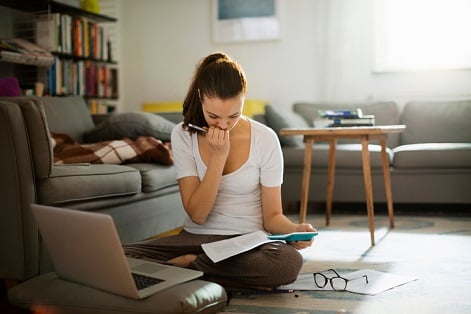 The first three months of this year saw 84,000 homes regain equity as 63% of homeowners with mortgages increase 13.3% year-over-year.
Data from CoreLogic shows that US homes with mortgages gained $1.01 trillion of equity in the 12 months from the first quarter of 2017 with average increases of $16,300 per homeowner.
"Home-price growth has accelerated in recent months, helping to build home-equity wealth and lift underwater homeowners back into positive equity the primary driver of home equity wealth creation," said Dr. Frank Nothaft, chief economist for CoreLogic.
The western states led the gains with homeowners in Washington gaining $44,000 and those in California gaining $51,000.
While there was a 3% quarter-over-quarter decrease in the total number of homes with a mortgage in negative equity, that still leaves 2.5 million homes (4.7% of all mortgaged homes) underwater. But the annual decrease was 21% from 3.1 million homes in the first quarter of 2017.
"Home equity balances continue to grow across the nation," said Frank Martell, president and CEO of CoreLogic. "In the far Western states, equity gains are fueled by a long run in home price escalation. With strong economic growth and higher purchase demand, we expect these trends to continue for the foreseeable future."