First American calculations show inventory is a bigger issue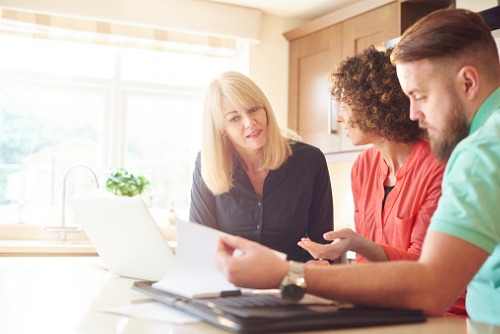 The housing market is well placed to withstand the expected rise in mortgage rates according to a new report.
First American Financial's market potential model calculates that the seasonally adjusted annualized rate (SAAR) for existing home sales was 6.11 million in May, up 4.4% year-over-year and 0.8% month-over-month.
That's based on current fundamentals but how would a 5% rate affect the potential?
"If the 30-year, fixed-rate mortgage rate increases to 5%, which most economists agree is likely by the end of 2018 or early 2019, the impact on the market potential would be a modest decline to 6.10 million existing-home sales, according to the model," says chief economist Mark Fleming.
Fleming adds that the reason for the rising mortgage rates, essentially the stronger economy, is also driving higher household incomes. That softens the impact of rate rises.
"Additionally, home buyers can adjust to higher mortgage rates by substituting a lower rate adjustable-rate mortgage for the fixed-rate mortgage or buy a less expensive home," said Fleming. "In other words, the housing market is flexible and can adjust to moderately higher mortgage rates without significant impact."
While mortgage rates may not be too much concern for first-time buyers, assuming their incomes are rising, the lack of choice of homes to buy is likely to continue to constrain home sales Fleming says.