And most think it's a problem at a state and local level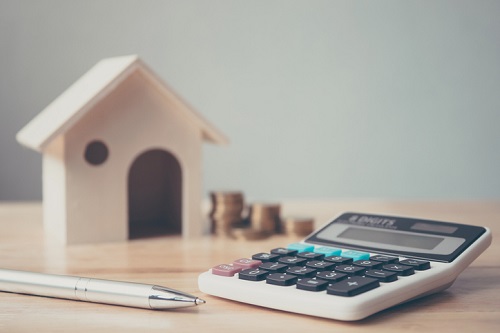 Housing affordability is at crisis level according to a new survey from the National Association of Home Builders.
The poll of almost 20,000 people across the country last month also shows that 78% said it was a problem in their state, 76% said it was a countywide problem, and 75% said it was a problem in their city.
"Housing affordability is near a 10-year low and this poll confirms the challenges hard-working families face to keep housing within reach as rising costs continue to outpace wage growth," said Greg Ugalde, NAHB chairman. "Policymakers must roll back inefficient zoning rules, costly impact fees and outmoded land development regulations that are driving up housing costs, contributing to the mounting lack of affordable housing and hurting middle- and low-income households."
The last time NAHB conducted a similar poll was in November 2018 when 73% of respondents reported at the end of last year that a lack of affordable housing is a problem, 68% said this is an issue in their state and 54% cited housing affordability as a concern in their neighborhood.
Support for housing programs
The August survey shows that almost two thirds of respondents would support an extension of government rental affordability programs.
There is also support for programs helping those in areas historically affected by housing discrimination to assist with a down payment on a home; increase taxes on the richest to help pay for rentals for those on the lowest incomes; and proposals to reduce regulations, such as restrictive zoning and permitting procedures, that increase the costs of constructing new homes.