Most have yet to pay off their loan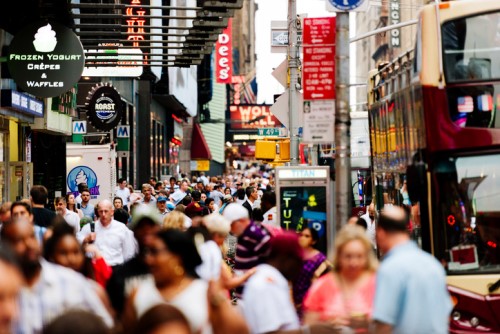 Most Americans who have taken out a mortgage in their lifetime have yet to pay it off and many are lacking basic knowledge of home financing.
A new mortgage and money study from the First National Bank of Omaha reveals insights into borrower behaviors and found that 61% have not paid off their mortgage and 48% have refinanced.
"Taking out a mortgage is one of the biggest—and, if executed correctly, smartest—financial moves anyone can make in their lifetime, for themselves and their families," said Jerry O'Flanagan, executive vice president, Consumer Banking Group, First National Bank of Omaha. "Our survey results reveal data on the current state of mortgages and homeownership in America, and on the importance of educating people on all their financial options, whether they're pre-loan, post-loan or just starting to plan their future."
The study also shows that the most popular down payment among respondents is 10% (48% said this) followed by 20% (22%), 15% (16%), and 30% (15%).
Fixed rates are preferred by 69% while 9% opt for adjustable rates and 22% said they didn't know the difference.
Amortization of 30 years is preferred by a third, followed by 28% for 15-years, 20% for 10 years, and 19% for 20 years.
More than half of respondents (56%) had taken out their mortgage with a bank while 44% used a broker.
Of those who have not yet taken out a mortgage, 54% plan to do so.