MortgageBlogContent.com's Testimonial Engine automates online rating and review process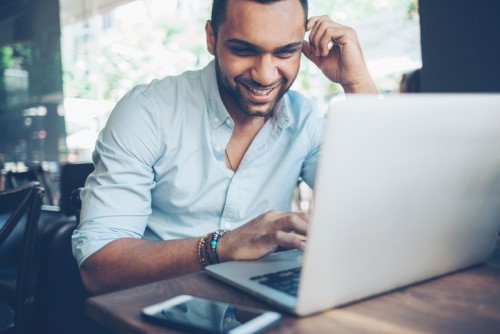 While the vast majority of mortgage referrals are based on personal relationships, an originator's online reputation can make or break a deal. Mikel Erdman, president of MortgageBlogContent.com, works to bridge any "credibility gaps" between the Internet and the real world.
"Some people say your marketing online and your marketing offline are two separate and distinct activities that aren't connected," Erdman says. "The reality is the only way to get deals that close is looking at the connection between what your online marketing does to support and amplify you and what you do offline. Today everybody does a Google search and feels like they should be able to validate a referral before they talk to a salesperson."
Online ratings, reviews and testimonials are a powerful way to build trust with prospective clients, but it can feel like they are not under your control. What can you do if someone posts negative comments on a site like Yelp or Facebook? Removing those reviews is virtually impossible even if they are untrue.
Erdman says the answer is to be proactive and build your own online reputation.
MortgageBlogContent.com's Testimonial Engine, an automated follow-up and marketing system, monitors top review sites, provides a reputation snapshot and solicits customer feedback. Happy customers are asked to share their good reviews on sites like Yelp and Google+, while those with concerns receive an apology and request for suggestions. The originator can follow up with a call and correct the problem – hopefully turning a negative review into a positive one.
While it's almost inevitable to have the occasional unhappy customer, Erdman says it's possible to "bury the bad news with good news."
"If you can get 10 positive reviews, customers feel that company is almost as trustworthy as someone they know themselves," Erdman says. "Nothing someone can say about themselves is as powerful as what others say about each other. Whether we like it or not, we make instant snap decisions about other people – and that is also true online."
Online reviews are undeniable important: 92% of people will use a local business with a four-star rating, while only 13% will try a company with a one-star rating. But Erdman stresses that smart, automated reputation management can make the Internet an asset rather than a liability.