Advice "as outdated as dial-up internet"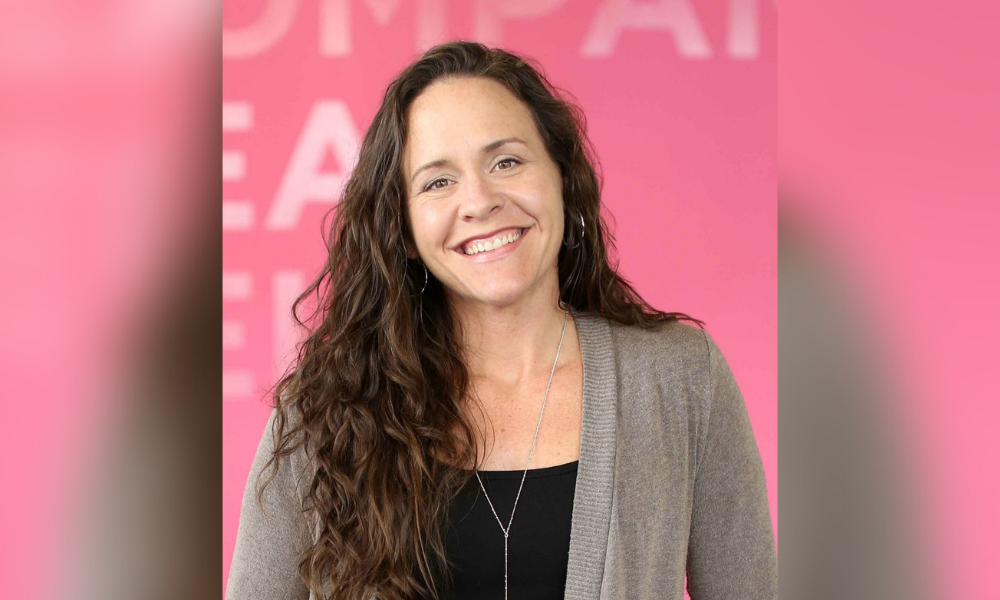 First-time home buyers (FTHBs) saw prices listed at 5.5 times their income on average for the fourth consecutive quarter in the largest metro areas, according to a new report by NerdWallet.
The fintech company's 'Quarterly First-Time Home Buyer Metro Affordability Report' found that there had been a "striking lack of affordability" for first-time home buyers in Q4, adding that the number of homes on the market fell further after a "slight uptick in listings in the third quarter".
Among the key findings, Nerdwallet found that sellers were likely to get offers above asking price, while more than a quarter of buyers (29%) said they paid more than the listed home price last year.
Homes for sale were on the market for about a week compared to 11 weeks 10 years ago (2012), with 75% of sellers saying they didn't have to incentivize buyers with closing costs and other offers to get their homes sold.
Read more: NerdWallet on crunching housing market numbers
Los Angeles topped the list of least affordable metros for FTHBs, showing that 'the City of Angels' had homes priced at 11.2 times FTHBs' income, down from 12.1 in Q3 2021.
This was followed by four other cities, also in California - San Diego (9.2 times FTHBs income), San Jose (8.3 times FTHBs income), Sacramento (7.7 times FTHBs income) and Riverside (7.6 times FTHBs income), the latter tying with Miami – the only city outside the Bear Flag state.
While home buyers had historically been advised to look at homes listed at roughly three times their income, Nerdwallet dryly concluded that the adage could well be "as outdated as dial-up internet".
The most affordable metros for first-time buyers remained in the Rust Belt and Midwest, with Pittsburg listed as the most affordable metro for FTHBs in Q4 and the only metro out of the 50 analyzed that had homes priced less than three times the city's FTHBs' income during the period.
The report also showed that inventory once again fell during Q4, down 14% from Q3 (2021), following a slight improvement the previous quarter. Nationally, listings also slumped by 9% from the previous quarter, resuming the downward trend that has essentially been a constant since Q3 in 2019.
Nerdwallet data analyst, Elizabeth Renter (pictured), told MPA that although price growth had stalled – "it's not getting any more expensive over the last two quarters" – she did not believe it was going to last "with home buying season around the corner".
Read more: US mortgage applications down as rates hit record-high
She said: "Things are still out of reach by and large for many people that are hoping to buy their first homes. And then the decrease in inventory is only making things worse."
Nerdwallet's findings are similar to those in a new report from CoreLogic, which found that home buyers were seeing prices appreciate at the fastest pace in more than 45 years, up just over 19% from a year ago in January, with average loan size increasing to a record high of $454,400.
In such market conditions, Renter said that buyers would have to "sacrifice more things on their wish list in order to get under contract".
She said: "The more buyers are willing to sacrifice on their wish list, the more likely they are to find a home that sort of fits that flexible long list."
Despite the challenges faced by FTHBs, she said it was still possible to succeed in the market. "We've seen the last two years throughout COVID that many first-time buyers have been successful, and part of that is because people have been able to save money," she said.
"We know that the personal savings rate went up in 2020, and also in 2021 people had access to advance child tax credits and the government stimulus payments. It's not impossible for first time homebuyers right now. I think a key is just being prepared for what they're going to face. It's not going to be a slam dunk."
Asked what brokers could do to help FTHBs, she said the main task was to ensure buyers fully understood all the costs associated with purchasing a home.
"They (FTHBs) may not be considering the fact that mortgage rates aren't quite as rock bottom low as they were, and they're probably going to increase this year," she explained. "We also know from our annual homebuyer report that one of the biggest regrets new homeowners have is under-estimating the cost of keeping up a home, and all the maintenance and repair that comes with homeownership.
"So mortgage brokers being involved with the finance side of things can really play a role in setting expectations and helping homeowners or homebuyers set their budgets and be realistic about what they can afford."