SMS marketing is cheaper – and more effective – than you might think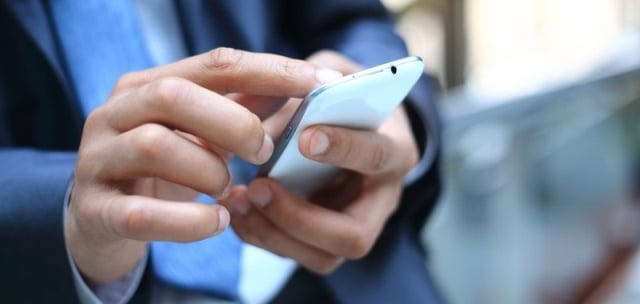 Mortgage originators are always looking for new ways to get their message in front of prospective homebuyers. One method that many originators haven't attempted is text message marketing.

"While a large number of Fortune 500 companies rely on text message marketing, the practice remains virtually untapped by small and mid-size companies," according to the LoanTek blog.

According to LoanTek, many smaller companies think text marketing will be a difficult, expensive proposition. But that's not necessarily the case.

The most difficult step in setting up a text message campaign, according to LoanTek, is gathering a list of eligible phone numbers.

"It's tempting to but lists of phone numbers and just start sending text messages, but unfortunately this is the worst way to go about it," LoanTek cautions. Purchased lists can be unreliable, and there's no way to know if the people on those lists have opted in for text marketing.

It's a much better idea to build your list from your current and previous clients, LoanTek advises. You should also add a text message opt-in options to the marketing campaigns you're already running.

Once you've got a list, it's time to decide what kind of campaign you want to mount. LoanTek offers the following examples:
Flash specials: These offers are only available for a short time and only presented to the people on your mobile list. "This provides a personal touch by making your list feel like they are in an exclusive club," LoanTek says.
Customer follow-up: Just what it sound like. Use text messages to follow up with past customers and send them reminders of upcoming promotions, new products, etc.
Event buzz: If there's a special event coming up, a text message is a great way to let your customer know about it.
For more on text message marketing, check out LoanTek's blog.