Nerdwallet poll finds almost two-thirds of home buyers had regrets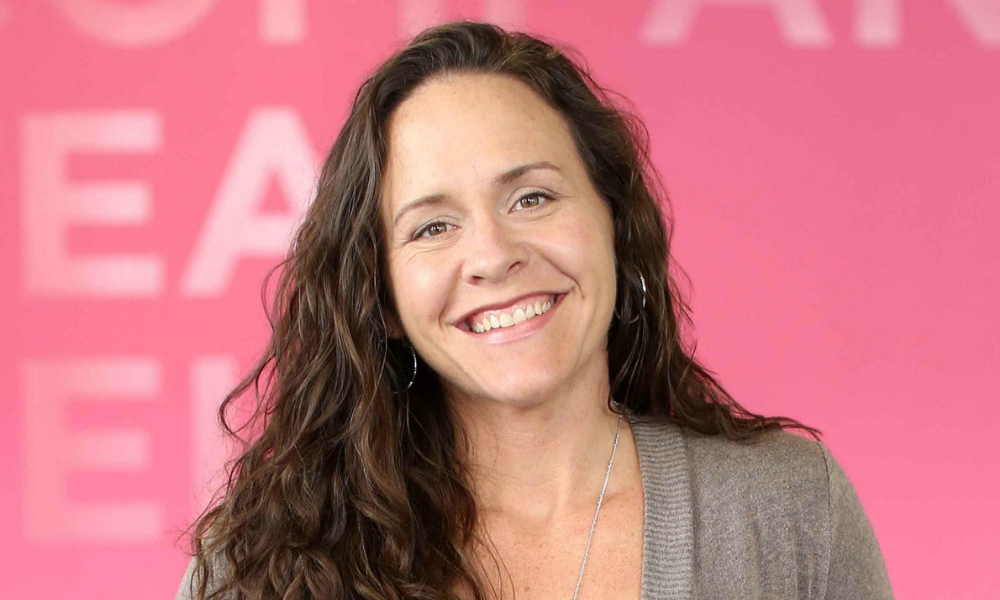 A whopping 67% of homeowners who have bought a home within the past five years have regrets about their purchase, according to a new survey by fintech company NerdWallet.
The 'Home Regrets' study polled a total of 2,063 people across the US. Of those, 450 homeowners purchased a home within the last five years. The study carried out by Harris Poll also revealed several potential regret traps in the current market.
The survey suggested that a "win-at-all-costs attitude" among homebuyers, coupled with the scarcity of inventory and a bidding war for homes, may have contributed to the sense of regret.
Read more: Nerdwallet – gazing into the crystal ball
Among the key findings, the study cited data from real estate brokerage Redfin which found that, as of July this year, homes have typically been on the market for only 18 days, compared to 41 days over the past five years.
The number of homes on the market had also fallen by a massive 55% since September 2019, when it last peaked.
NerdWallet data analyst Elizabeth Renter (pictured) told MPA the surprising findings showed that although the survey included data from 2017, the current market was "pushing people to make sacrifices and to bend in ways they normally wouldn't, because it's such a strong seller's market".
Among other data, the survey found that 15% of recent buyers said the home ended up being too small, 10% said the commute was too long, 15% said the mortgage payment was too high, 16% underestimated the total costs of homeownership and 13% discovered the home had significant problems and was in need of repair.
In light of some of the replies, Renter was asked if brokers should shoulder greater responsibility and provide more down-to-earth advice to borrowers, who in the heat of a deal may not consider possible downsides.
She said: "I really look at mortgage professionals and real estate agents as sort of an anchor to buyers and to provide a dose of realism.
Read more: NerdWallet on crunching housing market numbers
"When buyers get caught up in the excitement, mortgage professionals really need to be the level-headed ones, not only (to say) what that mortgage payment will look like, but also to point out how that mortgage payment might change if their insurance changes, or taxes change, and then also to remind borrowers of all of the additional costs of homeownership."
She, however, stressed that "a lot can change in that five-year period".
She described the slump in the number of homes on the market from an average of 1.3 million between 2017 and 2019 to below half a million between March and April this year as "massive".
She said: "There's a whole lot less to choose from, and because of that people are having to make sacrifices they normally wouldn't make.
"Because for every item on their wish list, whether it's the location, the size of the house, or their budget for every one of those conditions that they put on their home search, that pool of homes gets even smaller. It's incredible what a big difference that drop in housing supply makes to the average homebuyer."