Integration promises an "an improved way to assess borrower employment"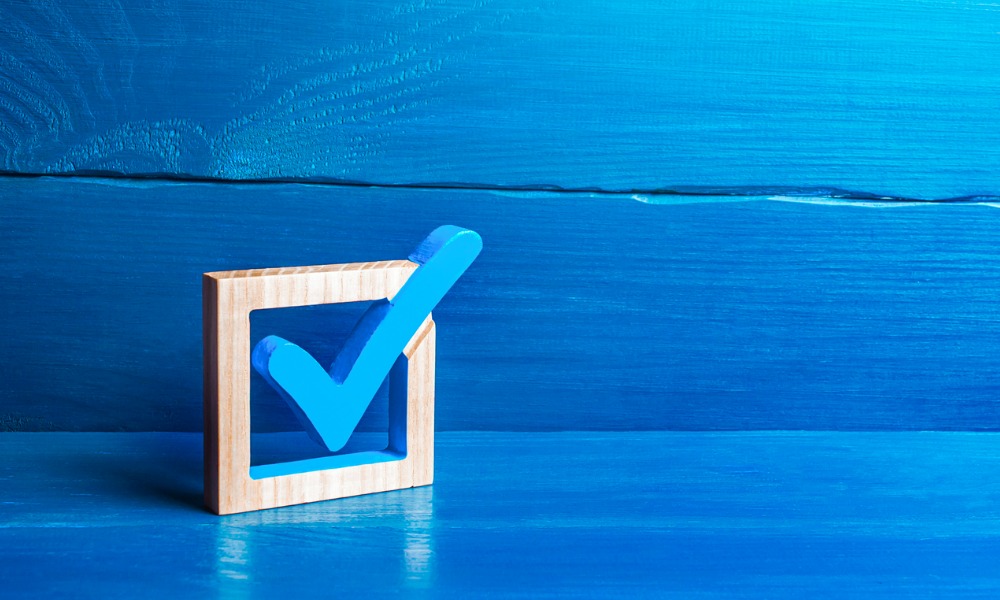 FormFree has announced that its AccountCheck digital asset verification service now supports a new enhancement to Freddie Mac's Loan Product Advisor asset and income modeler solution, allowing mortgage lenders to streamline the process of verifying borrower employment data.
Freddie Mac's Single-Family Seller/Servicer Guide requirements include a verification period within 10 days of the loan's closing date, during which mortgage lenders must assess the borrower's employment details.
This process, called the 10-day Pre-Closing Verification (PCV), is typically done through furnishing a verbal, email, or written verification of employment or paying a third-party to provide an electronic report.
FormFree's enhancements to Freddie Mac Loan Product Advisor will allow lenders to automatically satisfy the 10-day PCV requirement through direct deposit data from AccountCheck's verification of asset report, making the whole process "easier, faster, less expensive and more fraud-resistant."
"Verifying a loan applicant's employment in the run-up to the loan closing protects lenders, investors and borrowers alike. But the process can be time-consuming and expensive, and it's only gotten worse with so many Americans working remotely," said FormFree chief customer officer Christy Moss.
"The Work Number is expensive. Manual employment verification is time-consuming. Using direct-source asset data to fulfill the 10-day PCV is an economical and efficient solution, and it couldn't come at a better time for an industry that is losing sleep over razor-thin margins."
Freddie Mac described the new service as "an improved way to assess borrower employment," in its Single-Family Seller/Servicer Guide Bulletin for June 1, encouraging sellers to review its webpage updates and training resources.