Housing industry watchdog sets timeline to replace GSE credit report requirements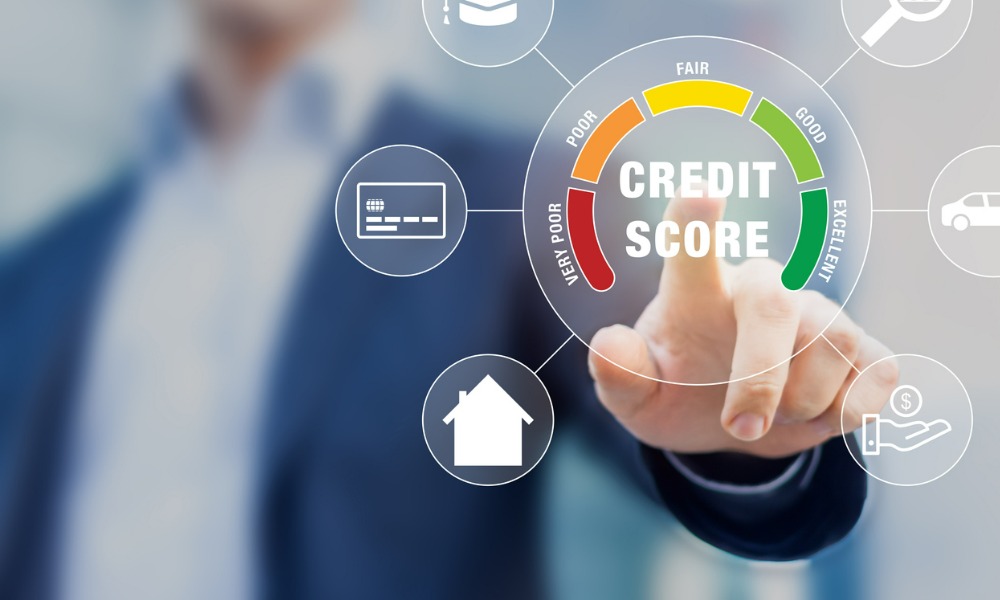 The Federal Housing Finance Agency (FHFA) is calling for stakeholder input on its proposed plan to replace the FICO credit score model with new credit report requirements for single-family loan acquisitions.
FHFA said that government-sponsored enterprises (GSEs) Fannie Mae and Freddie Mac have started to solicit public input on how to smoothly transition from requiring three credit reports (tri-merge) to requiring two credit reports (bi-merge).
In October, the agency allowed the GSEs to use FICO 10T and VantageScore 4.0 credit score models for acquiring single-family mortgages.
"FHFA and the enterprises recognize that updates to credit score requirements will necessitate coordination among many stakeholders, and FHFA will continue to promote transparency by providing regular updates," the agency said in a statement.
FHFA expects the implement the bi-merge credit report transition over two phases in 2024 and 2025:
Phase 1 – estimated to begin in the third quarter of 2024, will include the delivery and disclosure of the additional credit scores.
Phase 2 – estimated to occur in the fourth quarter of 2025, will include incorporating the new credit score models into pricing, capital, and other processes.
"Today's announcement highlights FHFA's commitment to stakeholder engagement as the enterprises implement the new credit score models and transition to a bi-merge reporting requirement," said FHFA director Sandra Thompson. "Obtaining public input in a transparent manner and considering the feedback is critical to a successful transition."
Want to make your inbox flourish with mortgage-focused news content? Get exclusive interviews, breaking news, industry events in your inbox, and always be the first to know by subscribing to our FREE daily newsletter.