November 2022 numbers, plus an inaugural forecast into 2024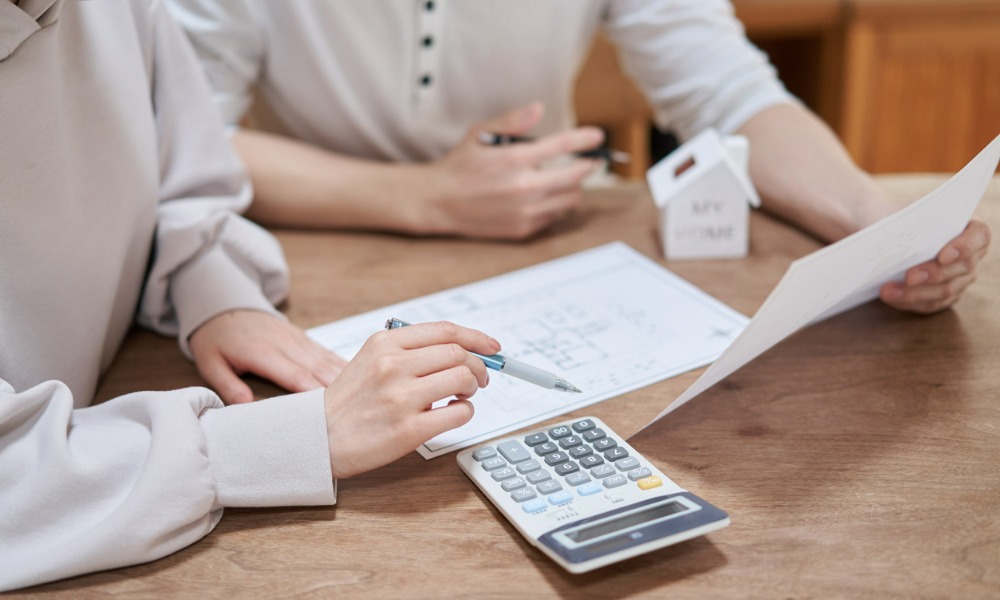 GDP has flown to 2.6% in Q3 after two quarters of negative readings, Fannie Mae's economic and strategic research (ESR) group has revealed. Still, it expects the GDP to hit a negative note again in Q4 as the volatility of international trade dips and domestic, personal consumption and private investment stagnate.
Fannie Mae's ESR group has just published its economic and housing outlook and commentary for November 2022, which includes a 2024 outlook for the first time.
Like its last forecast, the group expected 2023 to open with a 'modest recession' in the first quarter as the full effects of the Fed's tightening monetary policy and a year of weak global growth set in. Expected 2022 GDP growth was 0.0% – one-tenth higher than previously forecast – while expected 2023 GDP has been downgraded to a 0.6% contraction. Annual growth will then hit 2% in Q4 2024, reflecting the start of global economic recovery.
Fannie Mae's ESR group maintained its 2022 and 2023 forecasts for total single-family-home sales at roughly 5.67 million and 4.42 million, respectively. The 2023 contraction was consistent with its expectation for a 'modest pullback' in mortgage rates and broader economic recovery, plus the housing stock deficit driving up new-home construction. Home sales would then then shoot up to 5.25 million units in 2024.
Read more: Mortgage rates take a dip – but customers can't get their hopes up
Informing Fannie Mae's gloomy housing outlook was the "lock-in effect" produced by homeowners unwilling to move out while their mortgages were below current market rates. Fannie Mae's ESR group said over 80% of borrowers – the largest share in decades – held mortgage rates at least 200 basis points below current market rates.
A similar phenomenon informed the group's prediction of a 'modestly negative' Q4 2022 GDP.
With house prices declining monthly and consumers expecting home values to decline further over the next 12 months, the ESR group expected a negative "wealth effect," where households became less willing to take on more debt or dip into their savings because they felt their assets were declining in value.
Read more: Sales fall to slowest pace since 2011
"The economy continues to slide toward a modest recession, which we anticipate will begin in the new year, with housing leading the slowdown," said Fannie Mae senior vice president and chief economist Doug Duncan, who also leads its ESR group. "Higher interest rates have ignited the typical reduction in residential fixed investment, which historically has led into either an economic slowdown or recession. From our perspective, the good news is that demographics remain favorable for housing, so the sector appears well-positioned to help lead the economy out of what we expect will be a brief recession."
Finally, although inflation cooled in the previous month, Fannie Mae predicted that the strong labor market could contribute to more persistent wage pressures and lead the Federal Open Market Committee to raise the federal funds rate at its next meeting, capping at roughly 5% in early 2023.
Do these predictions line up with your expectations? Let us know in the comments below.