Providing consumers with electronic applications and digitized tools "not enough", says industry expert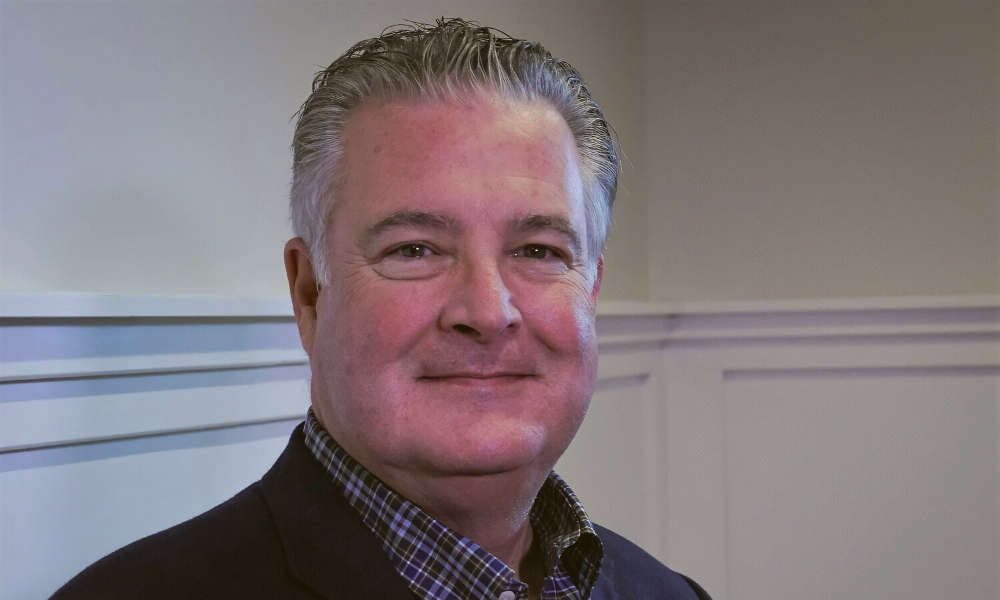 The massive surge in refinance loan volume together with an over-reliance on using digital workflows have caused a drop in customer satisfaction over the last year, according to a new JD Power survey.
The JD Power 2021 US Primary Mortgage Origination Satisfaction Study, fielded between June and September and based on the views of 5,414 people, found that customers who purchased a mortgage or refinanced within the past 12 months were less satisfied with their homebuying experience.
The study found that overall customer satisfaction with primary mortgage originators dropped by five points (on a 1,000-point scale), driven largely by declines in satisfaction with the refinancing process. Both banks and non-banks experienced declines in scores in all factors.
Read more: What's the biggest issue for homeowners?
Mortgage originators "struggled to manage surging refinancing volume" amid efforts to streamline new issuance with a "one-size-fits all" digital workflow, causing an erosion of customer satisfaction at critical points along the way.
Guild Mortgage ranked highest in mortgage origination satisfaction, with a score of 884, followed by Rocket Mortgage (876) and Citi (875) in third. The industry average score was 851.
Jim Houston (pictured), JD Power's managing director of lending intelligence, said: "Mortgage originators have been working for years to create an effective and efficient origination process, primarily through digitization of the process and implementation of self-help tools, but the massive surge in volume has exposed some serious weaknesses in that approach.
"It's not enough to provide consumers with electronic applications and digitized tools to streamline and expedite activities up to and including loan closing. Today's mortgage customers expect personalized, highly customizable experiences that include the right mix of technology and personal interactions based on their unique needs and wants."
The survey concluded that the industry challenge was not to go "all digital or all live" in the service it provided, but that it should tailor "the right communication to the right customer at the right time".
The study described the combination of high home values and low interest rates as "the perfect storm" that "kept the gold rush going in 2021".
According to JD Power, the US mortgage industry earned an average profit of $4,202 per loan on its way to record volume, as well as a record $4.4 trillion in new loans originated in 2020.
The survey concluded that the application and approval experience still required "some level of human interaction", pointing out that among Generation Y and Z mortgage customers, the perceived timeline from application start to approval was shortest "when live personal service and digital self-service are combined" (12.7 days on average).
However, when traditional/text communication methods such as e-mail, mail or text were added to the mix, the perceived timeline increased to an average of 21.5 days.
JD Power found that digital self-service combined with live personal interaction were key to retaining more than three-fourths (76%) of younger customers.
Read more: A seller's dream?
Speaking to MPA, Houston stressed that the five-point drop, although not significant in itself, was evidence the market had been "taxed" in 2021.
He said: "The five points is not significant, it's the underlying reasons why there was some dissatisfaction across certain areas of the business.
"We had excessive amounts of volume coming to the refi channel, and you had a lot of first-time buyers in the marketplace. So, I think the underlying decline is based a lot on volume and a lot on journeys for customers."
He added: "The problem is there are still pieces along the journey that require some human intervention, so you're looking at the Gen Y, Gen Z versus boomers, pre boomers and X - they all have a different distinct path they like to follow, and when those pieces are missing, there's less satisfaction."
Lenders had relied heavily on building transparent technology into the process to reduce the overall cost, while trying to create what Houston called "a customized experience".
However, it was not possible to do this. "You can't customize everything, you can't cater to every nuance of the customer segment," he warned.
His message to lenders was to "pinpoint the pain points" in the customer journey. He said: "Look at it based on how they think the customer journey should go versus how the customer feels like their journey should go.
"You can build the most efficient process, but if no-one's satisfied with it, they're not going to come back. Make it compatible for the consumer - there's a lot of tweaking that can be done."