The move arrives with the bank expected to shrink its mortgage unit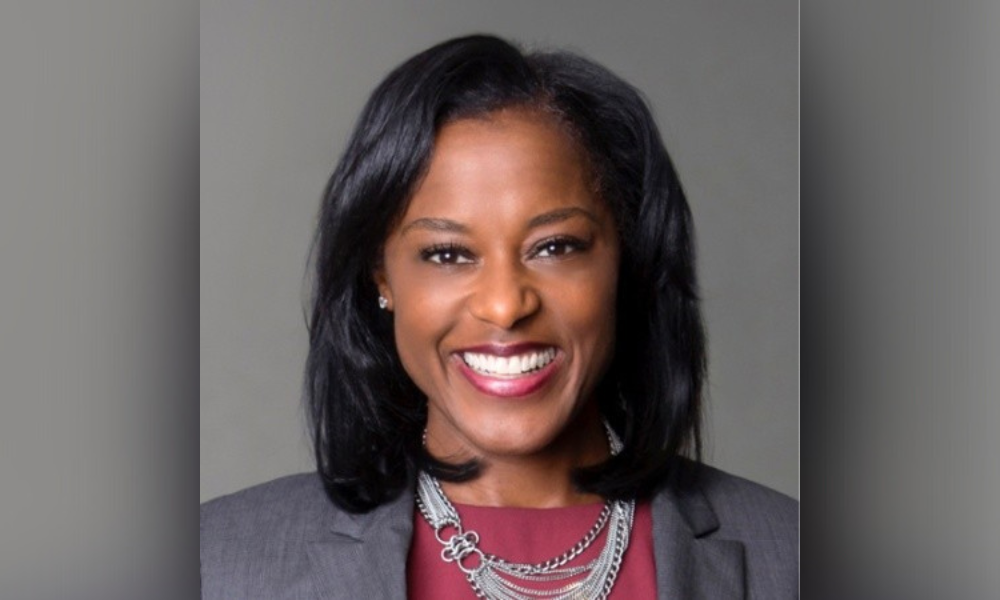 Wells Fargo Home Lending has named Kristy Fercho (pictured) its new head of diverse segments, representation, and inclusion (DSRI).
Fercho joined Wells Fargo two years ago as head of home lending. She will retain her previous role while the bank searches for her successor and later transition to her new position once her replacement is hired. Fercho will also join the company's operating committee effective immediately and report to Wells Fargo CEO Charlie Scharf.
Launched in 2020, the DSRI function has coordinated Wells Fargo's company-wide DE&I initiatives. Wells Fargo, which has been under scrutiny for its alleged discriminatory lending practices, said Fercho is well-positioned to lead this strategic unit "by integrating diversity, equity, and inclusion (DE&I) into every aspect of the company's business and delivering marketplace and workplace outcomes."
Read more: Wells Fargo sued over alleged modern-day redlining practices
"Our work on diversity, equity, and inclusion is a long-term commitment, and we will continue to advance it under Kristy's leadership," said Scharf. "Her deep business experience, including her most recent role as head of our Home Lending business, puts her in a unique position to make our DE&I work even more central to how we operate as a company and to drive positive outcomes for our employees and communities."
Fercho came to Wells Fargo after three years at Flagstar Bank, where she served as president of mortgage. Before Flagstar, she spent 15 years at Fannie Mae, where she led the strategy and business performance of single-family customers in the Western United States and served in customer engagement and human resources roles, including vice president of human resources.