The executive boasts 30 years of condominium lending experience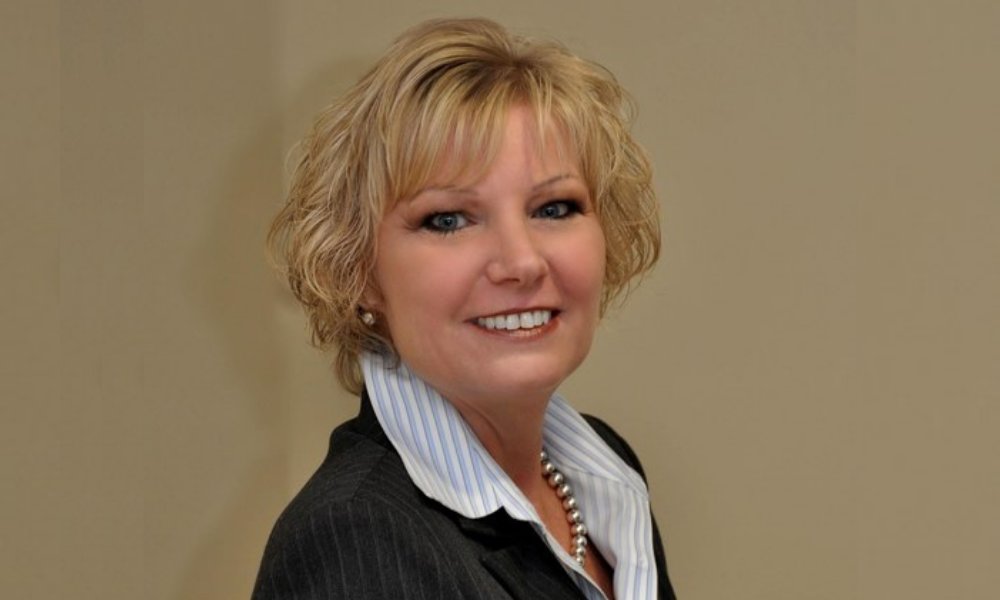 Embrace Home Loans has brought in industry veteran Kim Castiglioni (pictured) as vice president of market growth and national condominium program manager.
With more than three decades of mortgage experience, the key recruit will head the expansion of the company's retail mortgage sales team in the Southeast region. In addition, Castiglioni will oversee Embrace's growth strategy for condo and cooperative property financing across the US.
Castiglioni has spent most of her career at Wells Fargo Home Loans, most recently as vice president and national condominium manager. She has also held other leadership roles at Wells Fargo, including vice president, national strategic alliances manager, and regional sales manager.
"We are tremendously excited to have Kim join our team," said Jason Will, senior vice president of market growth at Embrace. "Kim brings a wealth of knowledge and experience, an infectious enthusiasm, and the outstanding ability to develop meaningful strategic relationships and energize high-performing teams. Kim has had a profound impact on many in the mortgage industry throughout her career, and we are honored to have her as part of our leadership team."
Read next: Top Originator masters the learning curve of expanding business
"I was drawn to Embrace Home Loans due to its strong leadership team, stellar customer service, and superb relationships with referral partners," Castiglioni said. "I look forward to working with the Embrace team and building our presence in the Southeast and expanding our condominium program."