Switch made from rival firm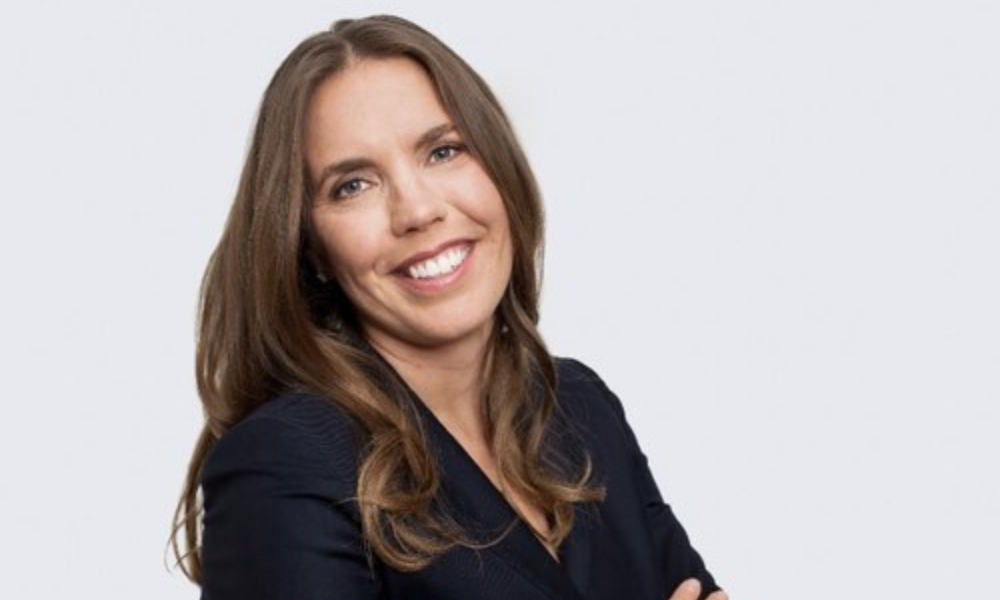 Mortgage tech leader Katherine Loveland (pictured) has made the switch from Reggora to Volly.
Loveland, who previously served as vice president of customer success at Reggora, has been named Volly's new chief executive officer. She replaced Jerry Halbrook, who will transition to executive chairman. Halbrook has headed the company as CEO for the past three years.
"Kat brings a wealth of knowledge and a strong track record of building customer relationships and executing on strategic initiatives in the mortgage industry," said Volly board member James Outland. "We appreciate Jerry's leadership for the past three and a half years."
Read next: Volly locks in $11m in Series B growth equity round
Halbrook added: "We are delighted to welcome Kat to the CEO role for its next phase of growth."
Bringing with her over 15 years of experience, the key hire will be in charge of leading Volly's continued expansion in the mortgage technology market. Before Reggora, she spent nearly eight years at Accenture, where she led Mortgage Cadence's delivery and client success teams.
"I am thrilled to be joining the Volly team," Loveland said. "I look forward to scaling Volly's business by bolstering our customers' ability to thrive in this volatile mortgage market through the use of Volly's comprehensive technology suite of products and services."