Previous CIO has taken on a new role at the firm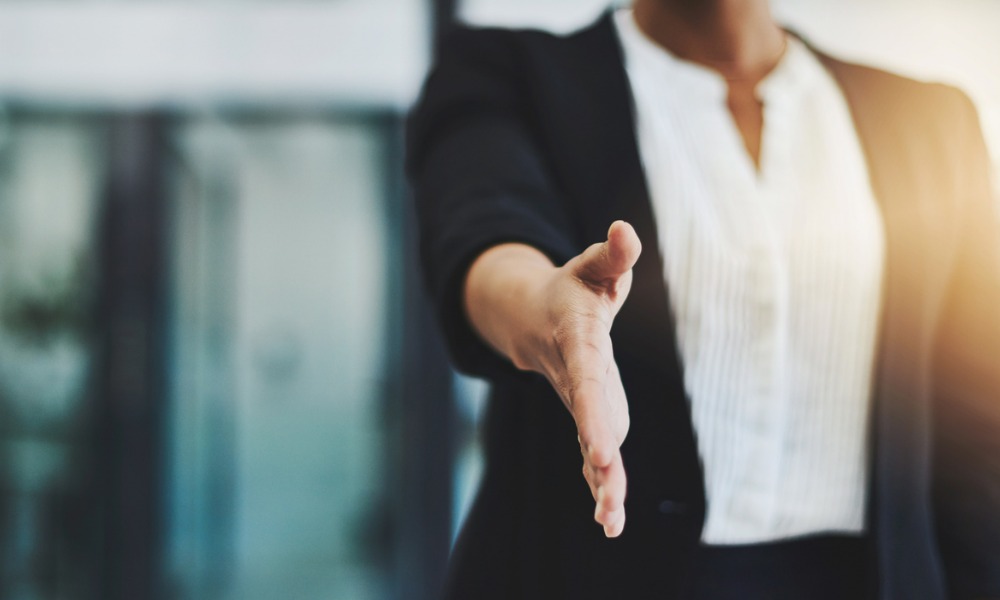 Two Harbors Investment Corp., an agency and MSR mortgage real estate investment trust, has named Nicholas Letica

(pictured right) as head of its investment and hedging strategy as chief investment officer.
In his new role, Letica will report to William Greenberg, the company's former chief investment officer who has transitioned to president and chief executive officer.
Letica, a 30-year mortgage veteran, joined Two Harbors from TD Securities, where he served as a managing director and co-head of securitized product sales and trading. Before that, Letica spent four years at Cello Capital as managing director and senior portfolio manager. He also held a similar position at Citigroup Global Markets, where he worked in the mortgage sales group.
"I am very pleased to announce the addition of Nick Letica as our new chief investment officer," Greenberg said. "With more than three decades of experience as a business and thought leader in the agency mortgage space, I expect Nick will contribute greatly to our goal of providing attractive risk-adjusted returns to our stockholders and will aid us in the continued enhancement of our overall agency + MSR strategy."
Read next: Freedom Mortgage to sell off RoundPoint Mortgage Servicing
Two Harbors invests in residential mortgage-backed securities, mortgage servicing rights and other financial assets. Earlier this month, the Minnesota-headquartered REIT and its subsidiary Matrix Financial Services agreed to buy RoundPoint Mortgage Servicing for $10.5 billion. RoundPoint will become a wholly owned subsidiary of Matrix once the deal is closed.