Non-agency mortgage head brings over 20 years of experience to the role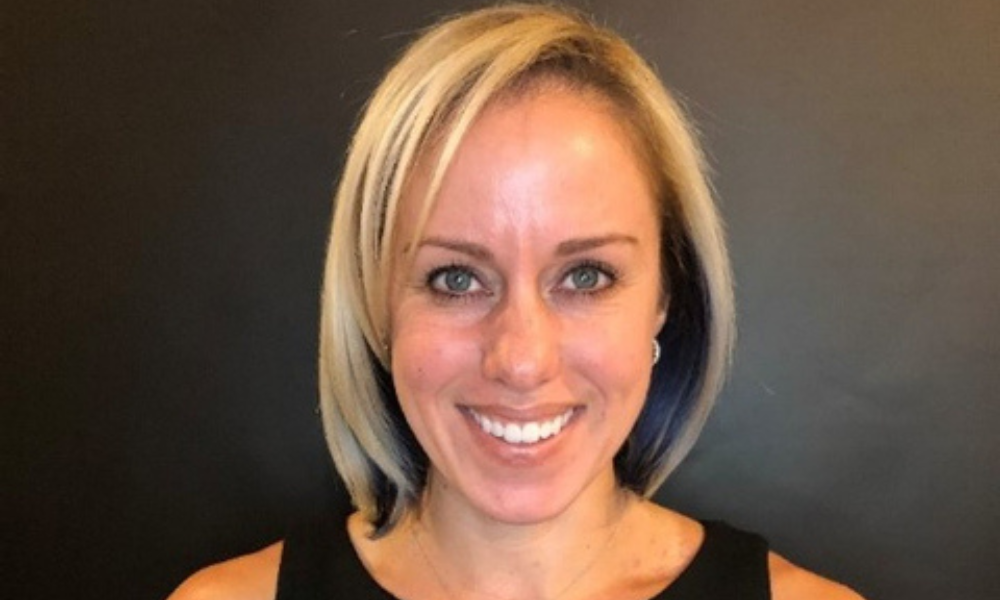 Altisource Asset Management Corporation (AAMC) has bolstered its Alternative Lending Group (ALG) with the appointment of an industry leader to its team.
Danya Sawyer (pictured) has joined the company as ALG's new chief operating officer, effective February 1. Sawyer will be responsible for building and overseeing operations across all product lines to support ALG's growing market share.
"We expect that Danya will make an immediate positive impact," AAMC chief executive officer Jason Kopcak said in a statement. "She has deep and broad experience in real estate, mortgage, ABS, banking and broker-dealer businesses. Her strategic approach to solution design will add value for our investors and clients, and her leadership style will complement our growing team of seasoned professionals."
With more than two decades of experience, Sawyer most recently served as vice president of client solutions at Consolidated Analytics. She led the firm's originator assessments and enterprise-wide due diligence on behalf of institutional investors offering warehouse financing solutions, whole loan acquisitions, and securitization options within agency, non-agency, non-QM, and business purpose lending.
Before Consolidated Analytics, Sawyer held various leadership roles at Weston Portfolio Group, MegaStar Financial, W.J. Bradley Mortgage Capital, Bank of America, New Penn Financial, and Countrywide Financial.
"I am excited to join Jason and the experienced team at ALG," Sawyer said. "The potential to differentiate ALG as an institutional lender within the private lending space affords our company incredible opportunity for growth amid various market conditions."
Can hardly keep up with the latest industry moves? Get exclusive interviews, breaking news, and industry events in your inbox, and always be the first to know by subscribing to our FREE daily newsletter.