President says key hire has a "reputation for being a strong leader and tech expert"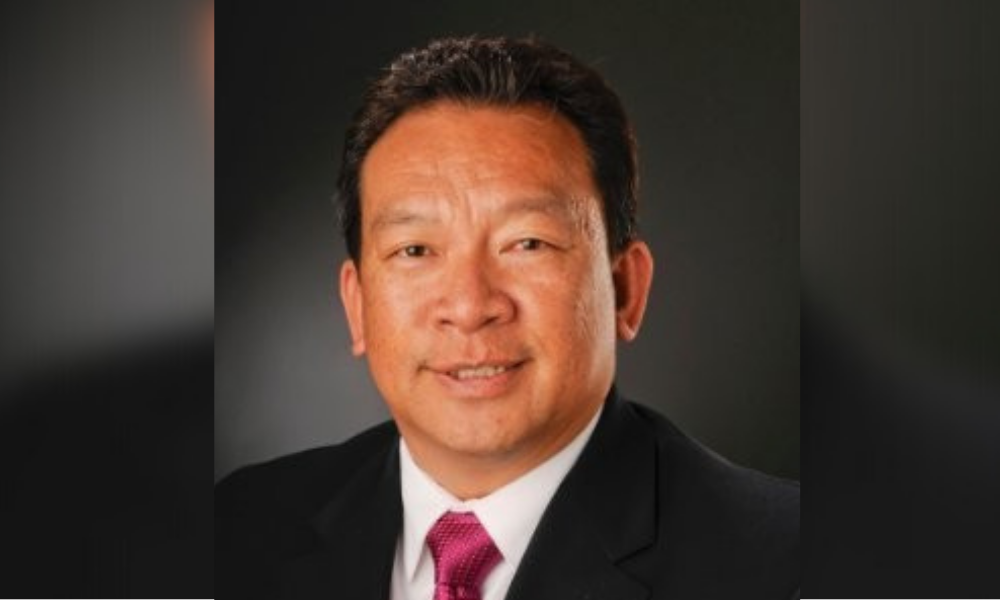 Plaza Home Mortgage, a wholesale and correspondent lender, has announced a new addition to its executive team.
The San Diego-based mortgage lender recently appointed Michael Wilson (pictured) as chief information officer. In this role, he will be responsible for strategic planning and continuous improvement of Plaza's technology activities. Wilson will also oversee the company's IT team and data center. He will report to Michael Fontaine, co-president and chief operating officer of Plaza Home Mortgage.
"We are very excited to have Mike join the Plaza family," Fontaine said. "Mike is an industry veteran with a well-earned reputation for being a strong leader and tech expert whose unique skill set is uniquely designed to improve the client experience via technology and help support Plaza's continued growth."
Read next: Gunning for the big wholesale lenders
Most recently, Wilson was the CEO of fintech company Zense. Before that, he served as vice president of IT operations and chief information security officer at Impac Mortgage. His 24-year career also includes time spent at loanDepot and Option One Mortgage.