Company hires two mortgage execs from Intercontinental Capital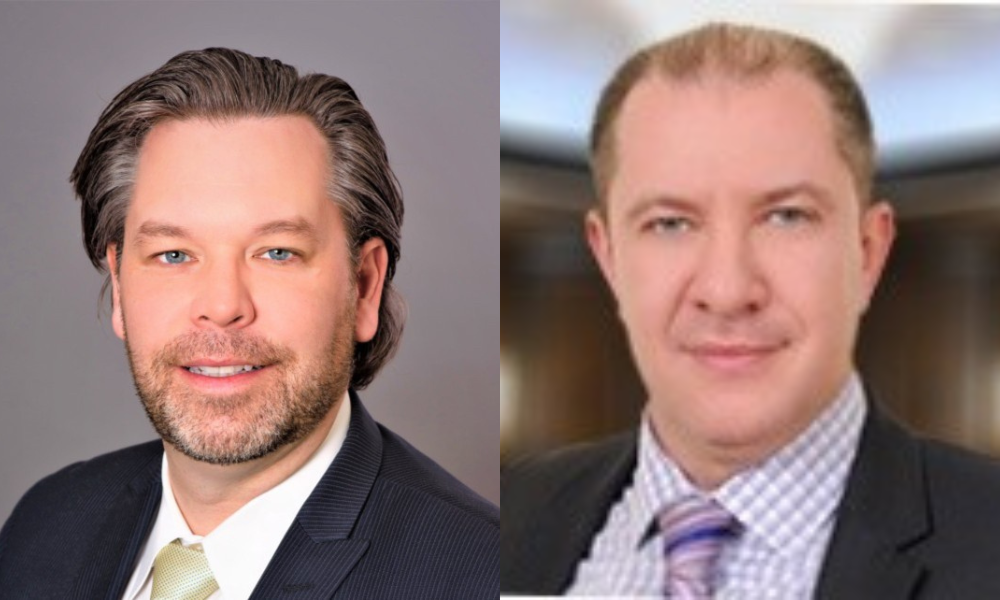 Planet Home Lending continues to expand its footprint and grow its operations team across New York.
The national lender and service have announced adding a new branch in Melville, N.Y., led by regional vice president of sales Michael Cabales (pictured left) and Brooklyn branch manager Mike Titiyevsky (pictured right). Planet Home said Cabales and Titiyevsky will oversee a new team of seasoned loan officers with specific expertise in the competitive New York Metro-area market.
"The real estate market on Long Island has seen prices jump by more than 20% from last year, with homes moving off the market at a fast clip as buyers vie to lay down roots in this lively area," said Michael Dubeck, CEO and president of Planet Financial Group, parent of Planet Home Lending.
"Planet Home Lending is building a team of local experts to help New York Metro-area homebuyers navigate this competitive market and to assist homeowners looking to take advantage of their growing home equity."
Read more: Planet Home Lending to increase market share with new key hire
Cabales, who will lead the new Melville location, joined Planet Home from Intercontinental Capital Group, where he held a similar role. He brings over 15 years of experience, as well as Titiyevsky, who most recently served as producing branch manager at Intercontinental Capital.
"Homebuyers here have two big challenges: competition for the limited number of homes for sale and rising interest rates," said Cabales. "Planet Home Lending has specialized home loan options for buyers facing each of those issues,"
"We believe Planet Home Lending's unique offerings and end-to-end customer service can provide borrowers in this area with the tools they need to land the home of their dreams," Dubeck added.
Cabales said he aims to grow his retail team to 85 and finance $1 billion in home loan origination volume in the next 12 to 14 months.