"Her background, coupled with a can-do attitude, will continue to take us to new heights"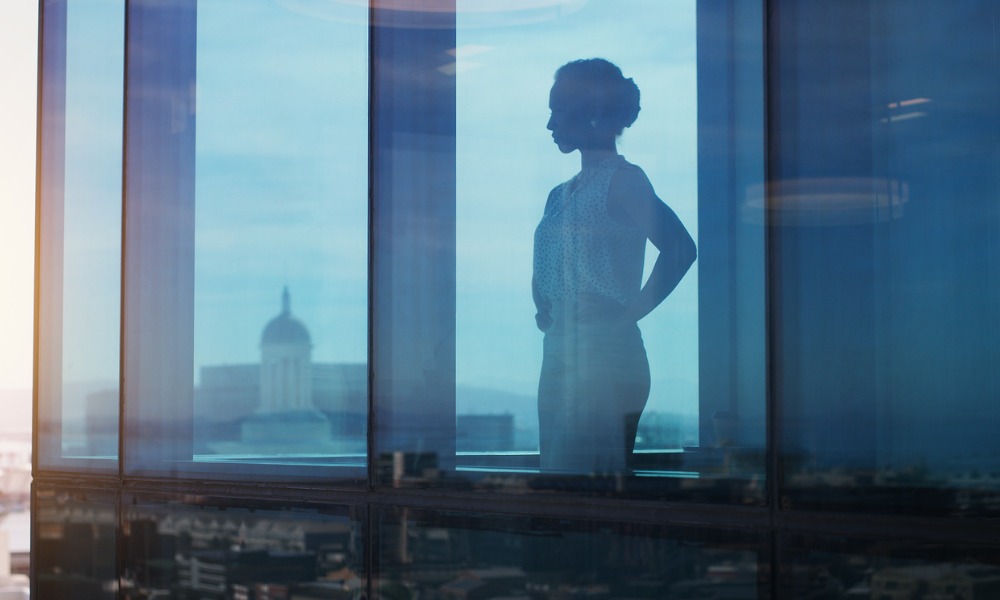 NFM Lending has appointed a former Fannie Mae chief to a C-suite role.
The Baltimore-based mortgage company – with brands including Main Street Home Loans, Bluprint Home Loans, and Freedmont Mortgage Group – has named Cindy Keith as its chief strategy officer. A mortgage veteran with nearly 24 years of experience, Keith will "build plans and align systems that help further the mission of NFM to be the top mortgage company in America in terms of production, culture, and customer service."
In the past seven years, she served as director of product development at Fannie Mae. She also oversaw the GSE's single-family strategic initiatives from 2001 to 2011 before jumping to RiskSpan, where she worked as managing director. Additionally, Keith is an inventor of five patents designed to facilitate process improvements in the mortgage industry.
"We are tremendously blessed to have Cindy join our team," said Bob Tyson, chief operating officer and chief administrative officer of NFM Lending. "Her background, coupled with a can-do attitude, will continue to take us to new heights."
Read more: Churchill Mortgage senior loan officer on the skills it takes to be a top originator
"I am very excited to join the NFM Family," Keith said. "NFM is already such a forward-thinking company, so my job is to help them execute on key initiatives and continue to drive automation."