The company has announced the opening of a new branch in the state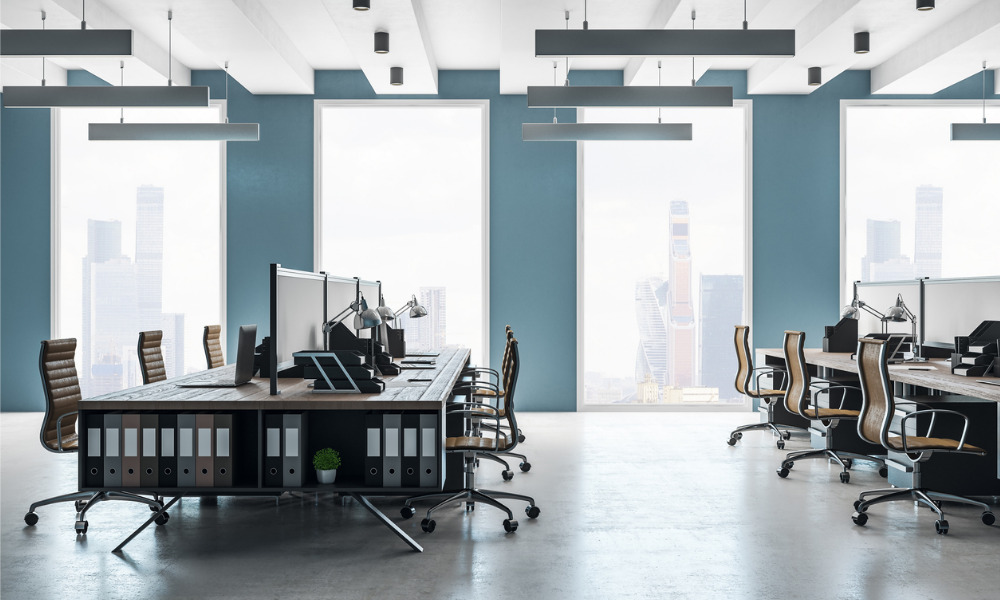 NFM Lending has expanded its presence in Virginia with the opening of its new branch in Haymarket.
The Baltimore-based company hired Jim Podratsky to oversee the new location as branch manager. Podratsky is a mortgage professional with more than 16 years of experience. He most recently worked at Caliber Home Loans as branch manager. Before that, he served as senior vice president at George Mason Mortgage and previously as a mortgage banker at Suntrust Banks.
Read next: NFM Lending opens new Columbus office
"Jim brings a ton of knowledge and proven leadership to NFM," said Greg Sher, chief business development officer. "When someone of his caliber decides to join our momentum, it's a major affirmation we're doing the right things as a company to serve our originators and their referral partners."
Podratsky is currently recruiting qualified mortgage loan originators for full- and part-time positions.
"I am so excited to be a part of the NFM Family," Podratsky said. "I have been in the mortgage business for over 18 years and love that I am able to assist people in purchasing the home of their dreams. NFM allows myself and my team to take fantastic care of our clients throughout the entire process. I am very excited for the future."