Appointee brings more than 30 years of mortgage industry experience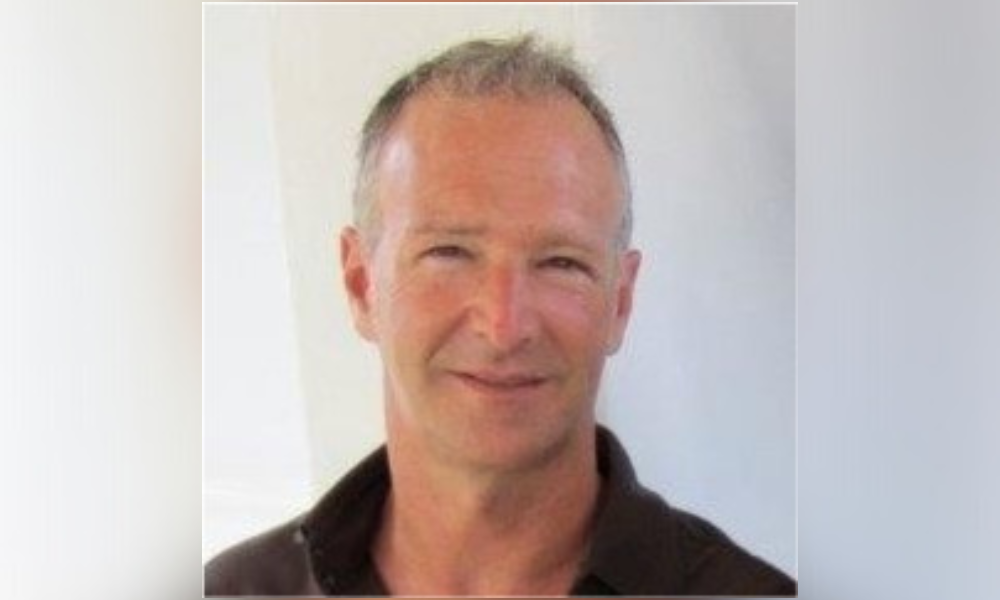 New American Funding has named Pat Bolan (pictured) as its new chief production officer.
Bolan, an industry veteran with over three decades of experience, will head the company's efforts to grow its retail sales division.
"Bolan helps his team find creative solutions to overcome obstacles they may face," New American Funding said in a statement. "He is passionate about developing strong leaders and teaching others to reach their own personal goals, with a proven history of coaching his teams successfully to double and even triple their production."
The California-based lender added that Bolan's tenured experience in the mortgage industry will help influence the growth of NAF's sales team, the overall structure of retail sales, and the synergies between all departments at NAF.
Bolan most recently served as a division manager at Guaranteed Rate. Before that, he held various leadership positions at Prospect Mortgage, Capital One, and American General Finance. Bolan's appointment comes on the heels of a string of executive changes at NAF. The company recently announced that Patty Arvielo would serve as co-CEO, with Christy Bunce succeeding her as president.
"We couldn't be more excited to welcome Pat to the team," Bunce said. "He is experienced in many facets of the mortgage business, and his track record speaks for itself. We already have a very strong sales team, and bringing Pat on board as the new leader will help us reach even greater heights."
Want to make your inbox flourish with mortgage-focused news content? Get exclusive interviews, breaking news, industry events in your inbox, and always be the first to know by subscribing to our FREE daily newsletter.