General counsel takes a step up the corporate ladder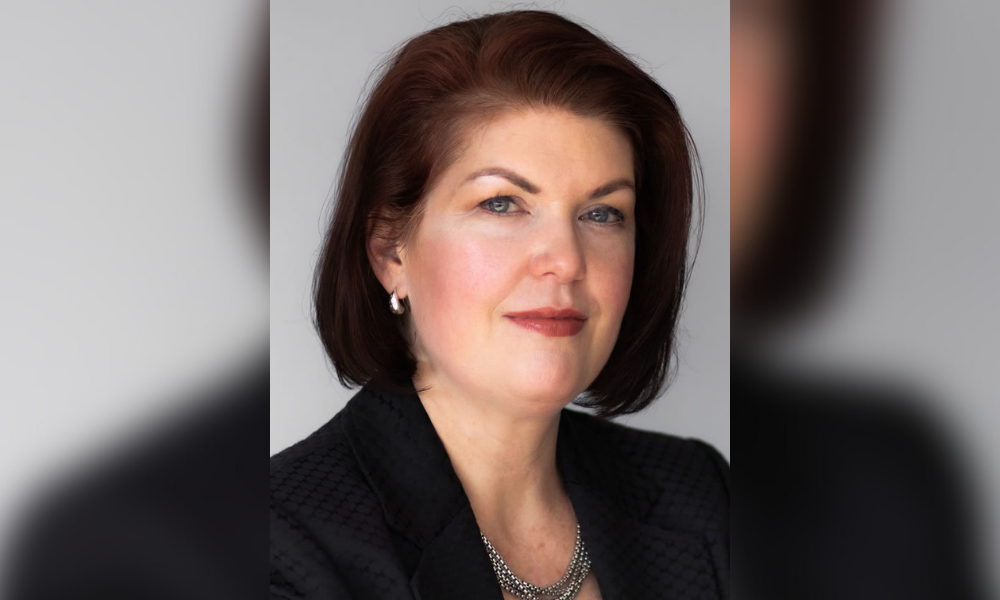 Mortgage Connect has promoted Meghan Jones-Rolla (pictured), previously general counsel, to chief operating officer of servicing and capital markets.
With 10 years of industry experience, Jones-Rolla will lead the company's default title, document solutions, and capital markets divisions. She will work closely with Brian Frye, president of servicing and capital markets. Jones-Rolla will also be in charge of the growth and product development of the servicing and capital markets channels, operational execution, strategy, and client relations.
Read next: Top Originator on how to genuinely connect with clients
Jones-Rolla joined Mortgage Connect in 2019 as general counsel and senior vice president. Before that, she was a corporate counsel at ServiceLink.
"We are excited to have the internal expertise that Meghan possesses to lead these divisions," stated Jeff Coury, Mortgage Connect CEO. "Her unique combination of legal, compliance and business acumen will be instrumental in overseeing growth in our servicing and capital markets divisions."