New names bring diverse backgrounds in marketing and housing policy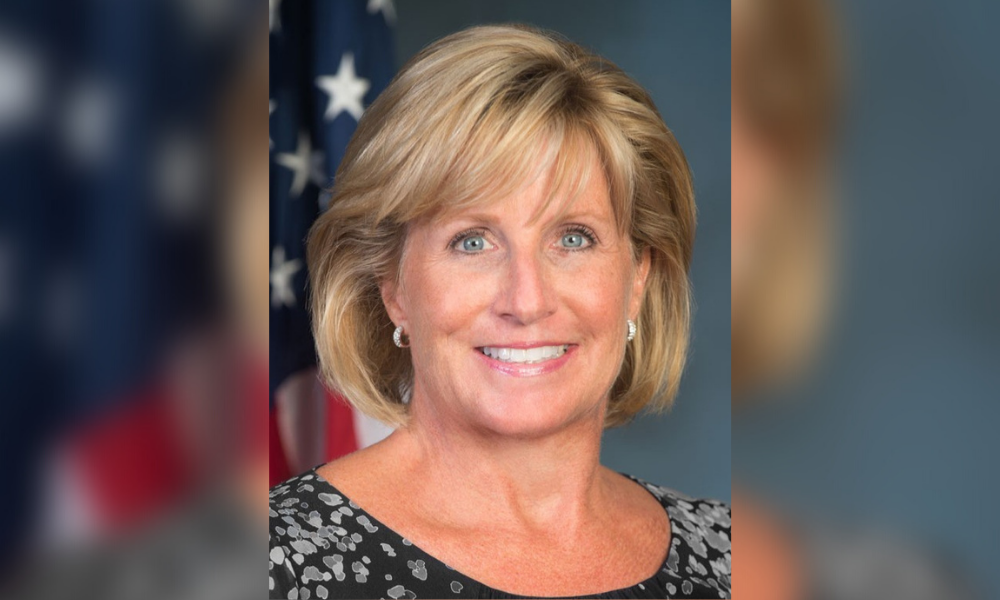 Nonbank lender loanDepot has announced two new additions to its board of directors: former Department of Housing and Urban Development (HUD) deputy secretary Pamela Patenaude and Mike Linton, a consumer and product marketing expert.
Patenaude (pictured above) is a housing policy expert with a three-decade track record of success as a leader in government, the non-profit sector and private industry. From 2017 to 2019, she oversaw the day-to-day operations of HUD as deputy secretary and chief operating officer. Currently, Patenaude serves on the board of directors for Habitat for Humanity International and the Bipartisan Policy Center. Additionally, she is a trustee and vice chairman of the Home Builders Institute and a member of the FDIC Advisory Committee on Economic Inclusion.
Linton (pictured below) brings over 35 years of experience in product marketing and customer experience management. He most recently served as chief revenue officer at consumer genetics company Ancestry. Linton has also held chief marketing officer positions at eBay, Best Buy, and Farmers Insurance.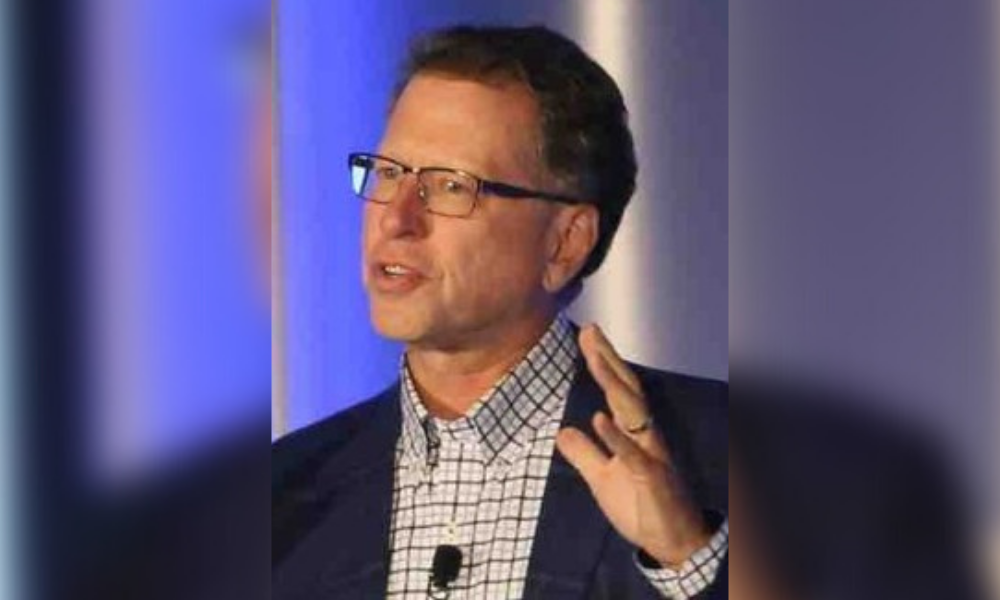 "We are at a critical point in our growth trajectory as a new public company focused on expanding and enhancing our technology-powered products and services to continue providing seamless experiences for our customers throughout their homeownership journey," said loanDepot CEO Anthony Hsieh. "Mike is well known for his unique ability to build strong customer relationships and brands, and Pam has extensive experience solving complex problems in the real estate and housing policy space. Together, they will be instrumental in helping our board and management to drive long term value for our stakeholders by delivering on our mission to delight customers and exceed their expectations."
Read more: loanDepot launches bundle package of home buying and selling services
"loanDepot has been a true disruptor in the mortgage industry and built an incredibly strong business by anticipating the housing market and setting the pace for others to follow," Patenaude said. "It is an honor to join the board, Anthony and his team as they embrace the opportunities in this constantly shifting mortgage market and continue to innovate at the forefront of this industry."
"It is an extraordinary opportunity to serve on the board of a company that clearly understands the importance of having a recognizable and trustworthy brand that resonates with its core customers," Linton said. "As remarkable as its first 11 years have been in building its esteemed reputation, loanDepot has incredible potential to reach and impact even more customers by building on its track record of introducing innovative products and services."