He will serve as executive director of enterprise partnerships and acquisitions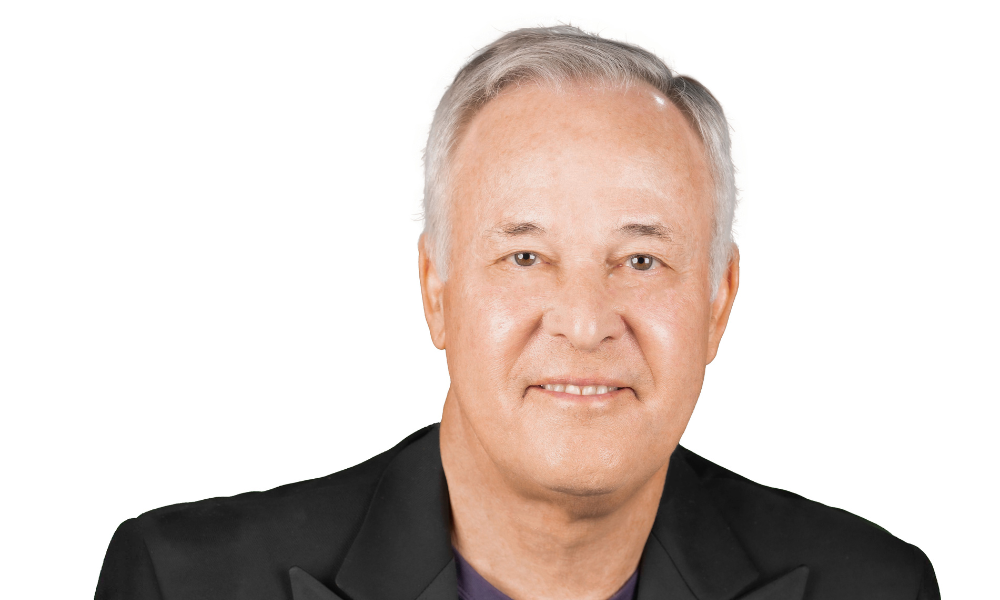 loanDepot executive Dan Hanson (pictured) is taking on a new role at the nonbank mortgage company.
Hanson, previously chief retail production officer, has been appointed to the newly created position of executive director of enterprise partnerships and acquisitions.
In a news release, loanDepot said Hanson will oversee the development of new revenue-generating opportunities, including national referral relationships and acquisitions. He will work closely with the company's senior leadership team to expand loanDepot's existing portfolio of programs and partnerships outside of the company's successful joint venture channel.
"Through the execution of our Vision 2025 plan, we've done the hard work to ensure we can continue to address the impacts of the current market downturn and still invest in our platform," said Jeff Walsh, president of mortgage at loanDepot. "This includes driving growth through accretive acquisitions, referral relationships, and other strategic partnerships. Our scale, marketing prowess, industry-leading tech stack and strong cash reserves all position us well for the next chapter of our history, and Dan will play a critical role in driving our growth and success."
Read more: loanDepot shrinks losses in second quarter
Since joining loanDepot in 2011, Hanson has served in various leadership roles, including executive director of in-market production of loanDepot's imortgage division. He has nearly four decades of mortgage experience. Before loanDepot, Hanson was a senior vice president at Bank of America.
"Dan is an accomplished leader with a long history of nurturing strong industry relationships with builder partners, mortgage industry professionals, real estate firms and even competitors," Walsh added. "He is the right leader for this role, and we look forward to his success."
Stay updated with the freshest mortgage news. Get exclusive interviews, breaking news, and industry events in your inbox, and always be the first to know by subscribing to our FREE daily newsletter.