Executive is ready to take on the housing shortage crisis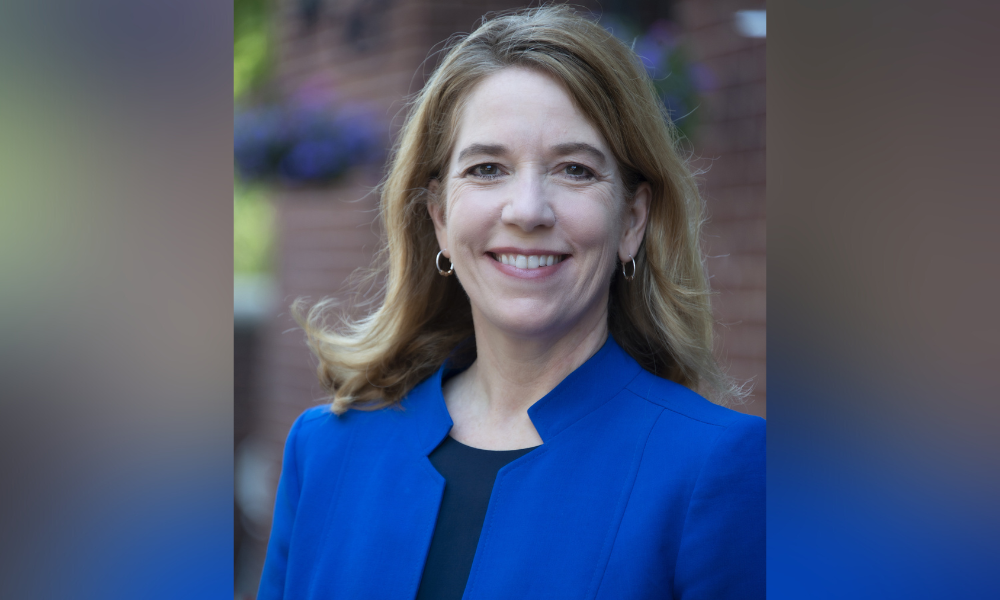 The National Multifamily Housing Council (NMHC) has a new leader at the helm.
Sharon Wilson Géno (pictured) has been officially named president of NMHC, taking over from Doug Bibby, who announced his intent to step down in 2021. With over 30 years of experience in housing policy and development, Wilson Géno brings a wealth of knowledge and expertise to the organization.
Before joining NMHC, Wilson Géno served as executive vice president and chief operating officer at Volunteers of America National Services. She has dedicated her career to helping guide numerous for-profit, non-profit and governmental entities on housing affordability, housing policy, and related development and operational issues.
Ken Valach, CEO of Trammell Crow Residential and 2022-2024 chair of NMHC, commented on Wilson Géno's appointment, saying, "She has a strong background in housing policy, experience in apartment development and operation, and a proven track record in organizational management. With her engagement in discussions with the White House and housing providers, she is well-positioned to drive solutions that lower costs and increase housing opportunities."
"I am thrilled to lead this esteemed organization at such a critical time for housing," Wilson Géno said. "The US is facing a serious shortage of all types of housing, and NMHC and its members are committed to addressing this pressing need."
Want to stay updated on the latest industry moves? Get exclusive interviews, breaking news, industry events in your inbox, and always be the first to know by subscribing to our FREE daily newsletter.