The successful candidate must have experience developing and managing a multi-million budget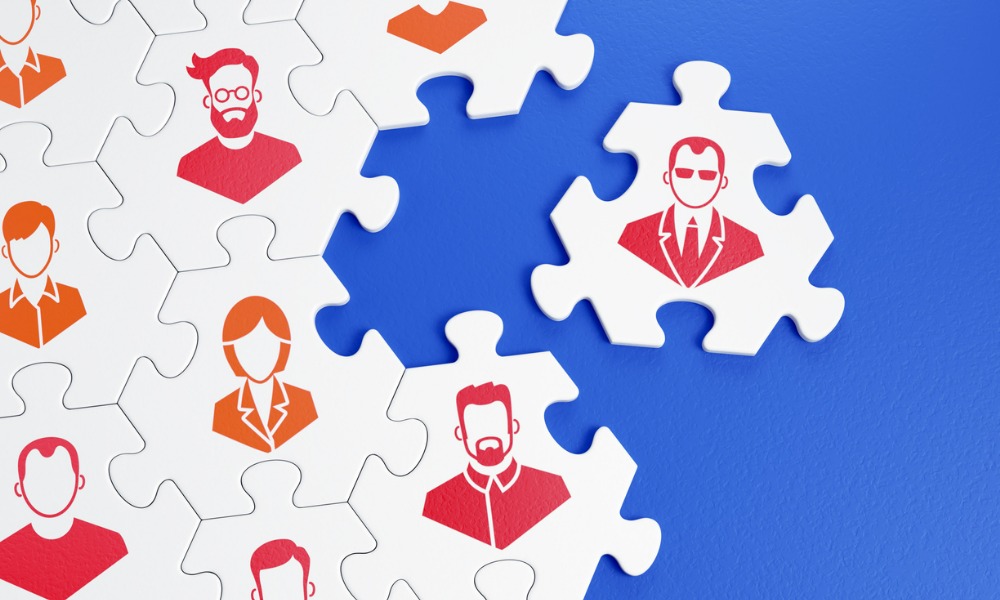 Ginnie Mae has promoted Sam Valverde, former executive vice president and chief operations officer, to principal executive vice president. The company is now looking for a new EVP and COO to replace Valverde.
Valverde will become second in command after Ginnie Mae president Alanna McCargo. The company said in its official announcement that the EVP and COO role will transition back to a permanent, Federal career senior executive service position.
In this role, Valverde's successor will be responsible for managing the government-sponsored firm's daily operations, including all mortgage-backed security operations, counterparty risk management, contracting, budget and legislative initiatives, and overall risk management of the organization through eight program offices, including the office of the president.
"I am thrilled to announce the promotion of Sam Valverde to principal executive vice president and have relied heavily on his expertise and leadership over the past year," McCargo said. "Sam and I are excited about strengthening this leadership team with a new EVP and COO who will be crucial to ensuring the stability of Ginnie Mae's securitization and housing finance operations into the future."
According to a job posting at USAJobs, the EVP and COO will serve as the ambassador for the enterprise and the critical government securitization and investor program. Key responsibilities also include representing McCargo and Valverde during briefings or negotiations within the Department of Housing and Urban Development and with Congress, agency partners and public interest groups.
Ginnie is seeking a leader who's had experience developing and managing a multi-million-dollar budget and understands the federal budget process.
Stay updated on the latest industry moves. Get exclusive interviews, breaking news, and industry events in your inbox by subscribing to our FREE daily newsletter.