It taps industry veteran as branch manager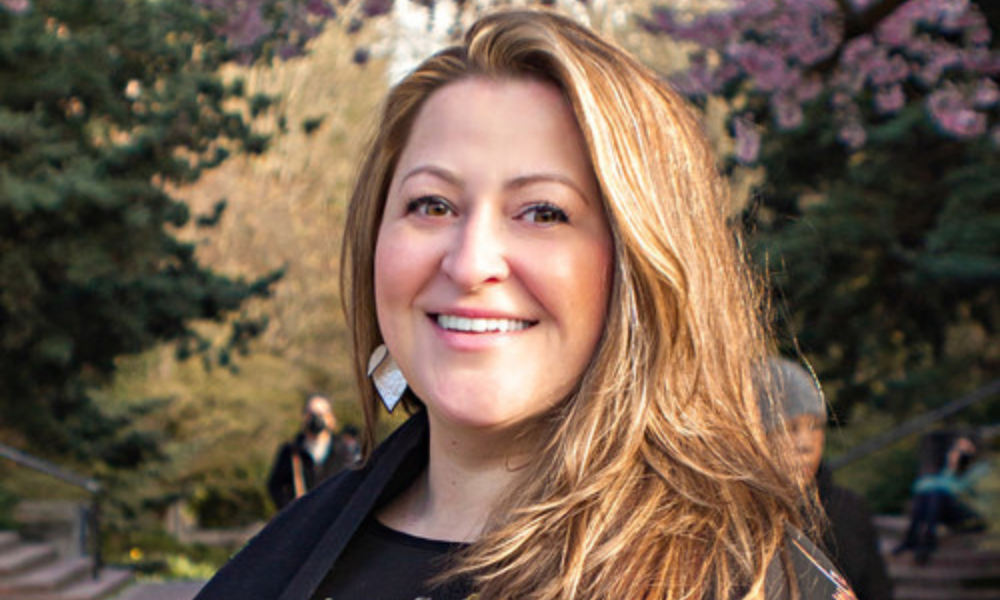 Direct mortgage lender Geneva Financial has expanded its footprint in Seattle by opening a new branch led by industry veteran Brittany Van Brunt (pictured).
In a statement, the company said the new location "provides opportunities for local borrowers and buyers looking to navigate the current housing market."
Van Brunt, who has more than two decades of mortgage industry experience, joined Geneva from Primary Residential Mortgage, where she was a loan officer for nearly four years. Her 20-year career also includes time spent at Guild Mortgage, HomeStreet Bank, Wells Fargo Home Mortgage, and KeyBank.
"From the start of her career in the mortgage industry 20 years ago, Van Brunt has always prioritized her clients and the personalization and humanization of their home buying journey," Geneva Financial said in its release. "To her, turning the plans and dreams of her borrowers into reality is the key to success."
Read next: How can originators do better at handling their mistakes?
"This move to Geneva Financial has created an opportunity for me and my branch to cater to the human element of the mortgage process while still providing the best possible service," Van Brunt said. "The people are why we are in this industry, and Geneva Financial has been right there with us with the technology and support we need to serve our market."