New office will be led by a 15-year mortgage veteran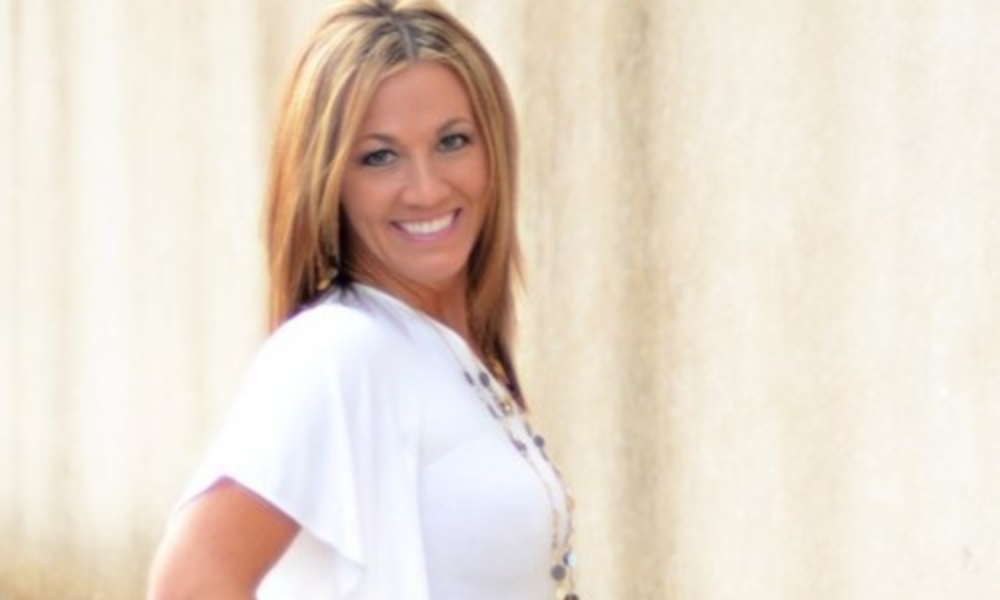 Geneva Financial has opened a new branch in Lexington, Ky., bolstering its offerings in the state.
The new branch "will continue Geneva's exceptional service and extensive product offering through countless homebuyer and homeowner-focused products," a release said.
Renee Peden (pictured) has been tapped to lead the new location as branch manager. She has over 15 years of mortgage experience, with an extensive background in financing Conventional, Jumbo, FHA, VA, USDA loans, first responder programs, and investor products.
Read next: Lenders raise conforming loan limits ahead of official announcement
Peden joined Geneva from Fairway Independent Mortgage, where she served as branch sales manager. Her 15-year career also includes time spent at the Bank of England Mortgage, Fifth Third Bank, Wells Fargo, and Premier Home Mortgage.
"Our move to Geneva Financial has provided us with the tools we need to best serve our clients and our community," Peden said. "The 'human first' culture and countless program options we are able to offer through Geneva speaks to the genuine care and dedication that they have for our clients."