Senior loan officer brings over four decades of experience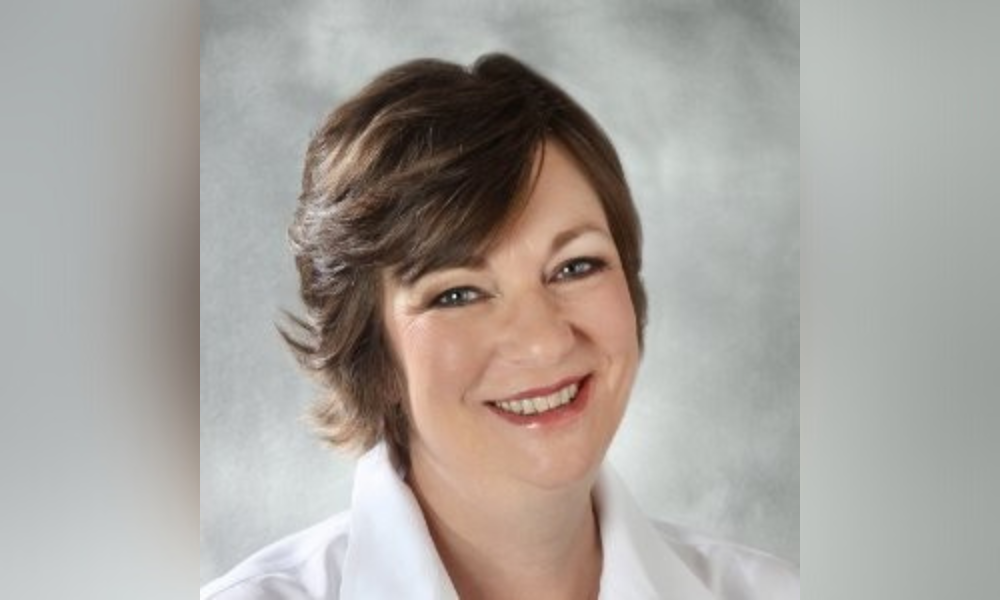 Fairway Independent Mortgage, the nation's third-largest retail mortgage lender, has announced the addition of Kym Poladsky (pictured) to its Denver region.
Poladsky, a veteran of the mortgage industry with 40 years of experience, will join the Mandie Pallone team as a senior loan officer. Poladsky was a $70 million plus producer in her previous roles at Flagstar Bank and Guaranteed Rate Mortgage.
Fairway branch manager Mandie Pallone expressed excitement about the addition of Poladsky to the team, saying, "We are beyond excited to have someone like Kym, who is a mortgage legend in our part of Colorado, join us at Fairway. Kym is a $70 million plus producer who will fit right into the Fairway culture."
"I chose to make a career in residential mortgage lending because I believe homeownership can be a basis for lifetime financial security," said Poladsky. "And having the power of Fairway's operations behind us and its ability to deliver the fastest and most dependable closings in the industry is going to be a great fit."
Poladsky's appointment comes on the heels of the leadership shake-up in Fairway's reverse mortgage unit. The company tapped Tane Cabe as president and promoted four executives to new reverse lending positions.
Fairway Independent Mortgage has over 7,000 team members and 500 branches across the country. In 2022, the full-service lender funded $42 billion in home loans.
Stay updated on the latest industry moves. Get exclusive interviews, breaking news, and industry events in your inbox by subscribing to our FREE daily newsletter.