He was named one of MPA's Housing Industry Icons in 2021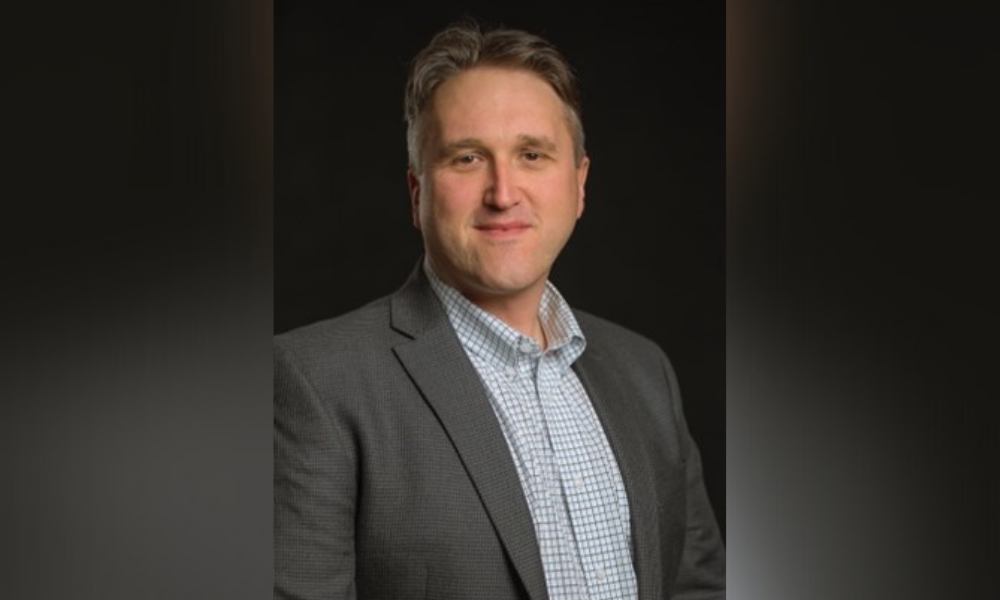 Doorway Home Loans has tapped James Hedvall to become its new chief capital markets officer.
Hedvall is regarded as one of the mortgage industry's top-performing secondary marketing experts, having managed secondary and capital markets for the last 23 years.
Prior to joining Doorway Home Loans, Hedvall (pictured above) held several roles at various wholesale, correspondent lending and retail mortgage bankers such as Loan Source, Residential Pacific Mortgage, LoanCity and Provident Funding Associate. He was most recently the chief capital markets officer at Mann Mortgage.
Commenting on the appointment, Matt Danilowicz, chief executive officer of Doorway Home Loans, said: "We are tremendously excited to have James aboard. He understands the value that secondary, servicing, and product drives to our sales team, and while his main focus will concentrate on capital markets activities, as a member of our executive team, he will work to help Doorway remain competitive, balanced, and prepared for any interest rate market."
Read next: Housing Industry Icons 2021
Beyond his main line of work, Hedvall is also an active member of the mortgage community, offering his expertise whenever and wherever needed. His commitment to the field secured his place as one of the 2021 Housing Industry Icons for Mortgage Professional America.
Ultimately, Hedvall said what brought him to Doorway Home Loans was the people.
"This is a people industry really, and we should never stray too far from that concept. Support our loan officers, support our borrowers, and support the people at corporate who make it happen," Hedvall said. "Those are the key values a successful mortgage bank must make a priority to separate itself from other originators."
"I've helped several mortgage companies navigate turbulent waters and difficult financial times during my career, and the one common denominator between success and failure during these times IS the level of support that is extended through the transaction," Hedvall added. "Take care of our corporate staff, take care of our sales partners, and provide superior support to our customers, and everything else just sort of takes care of itself."