Exec rejoins the company after a year at another subservicing firm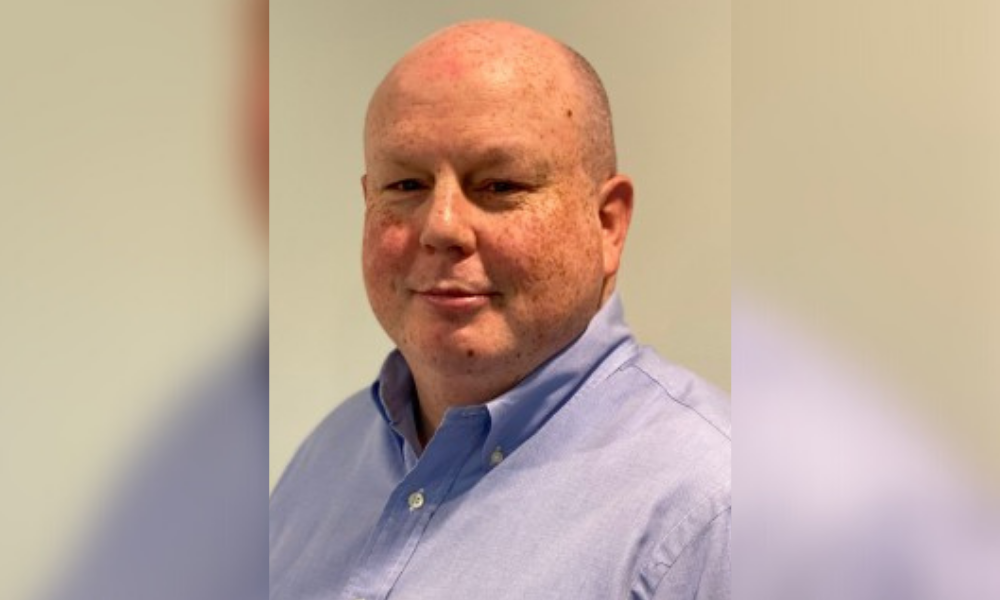 Cenlar FSB, a mortgage loan subservicer and federally chartered wholesale bank, has welcomed back Jim Scott (pictured) as vice president of executive client management.
Scott, who was a former leader in default operations at Cenlar for nearly seven years, rejoins the company after a two-year hiatus. Most recently, he was senior vice president of non-performing loans at LoanCare. Before that, Scott worked as vice president of mortgage servicing at Arc Home Lending.
Read next: PHH to sell off its mortgage servicing rights portfolio in massive deal
"Having extensive knowledge in both default management and client-facing roles, Jim is a valuable addition to our team," said Bob Hora, senior vice president for default operations at Cenlar. "As we navigate through a post-pandemic environment, Jim will serve as a trusted partner to our clients, identifying and resolving loan-level issues and other challenges related to ending homeowner forbearances."
"I am excited to rejoin Cenlar. Ultimately, I am a resource for clients and their homeowners and internally for operations. My goal is to ensure client satisfaction and confidence in Cenlar," Scott said.