Find out what propelled her to the top and her strategies in creating a powerhouse line-up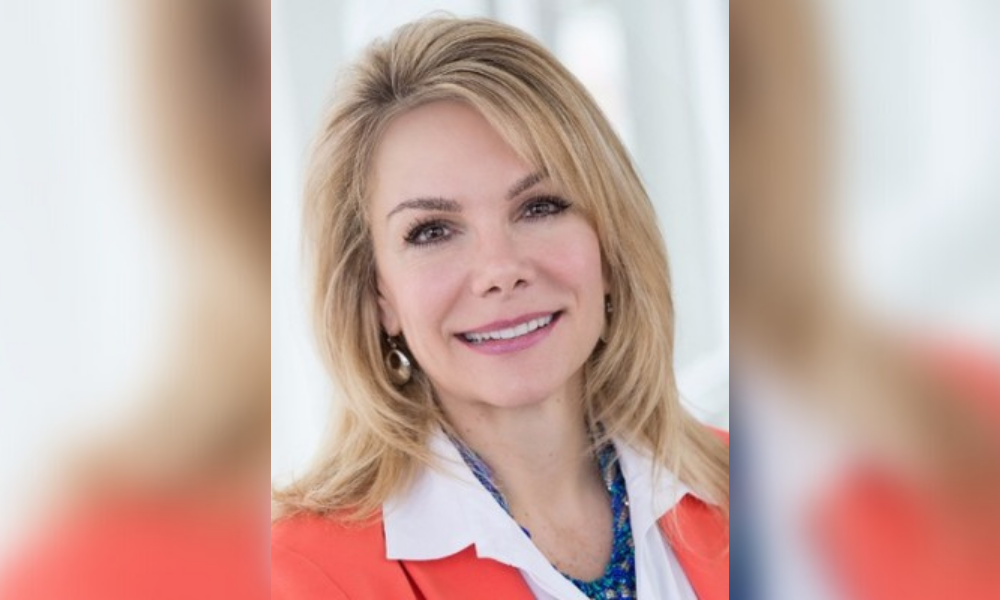 Tammy Wittren (pictured) may be new at NFM Lending, but she already knows how to set herself and her team apart from the competition. As branch manager, Wittren brings three decades of experience in real estate and mortgage lending.
"I was attracted to sales very early on. By the age of 15, I knew that I didn't want anyone to determine my income or my advancement," she told MPA. "But as I started to look at career paths in sales, I also learned that for me to sell, I had to believe that the product would make a difference in the customer's life. I knew I would be in some form of real estate by the age of 18 – I just didn't know how. It is the single biggest purchase of someone's life."
Making the jump to NFM was one of the hardest choices she had to make in her career, Wittren said. She had spent the past 17 years at Portland-based NW Mortgage Group, where she held the #1 producing loan officer title for 12 years.
Read next: Mat Ishbia – an industry maverick on a roll
"You make such great friends and have so many long-time relationships within a company. Once you leave, it's hard because you become the competition," Wittren said. "But as I'm often told, it's just business."
The transition was not easy for Wittren, but within months of joining the company, she has already positioned herself as a top loan officer. In 2020, she cleared over $214 million.
Wittren's strategy starts with her team. She said her top priority is creating a team of mortgage professionals committed to making a difference in the customer's life. "We have to align on how we feel about the service and the client. Do the right thing and don't worry about your own income," Wittren said.
Once they found their rhythm and figured out their processes and systems, Wittren and her team were able to provide a high level of customer service and earn referrals and past client returns.
"Love, serve and care. We have always led by doing what is right for our clients and realtor partners and do not worry about what's in it for us," she shared. "If we serve and care more about what's best, we won't ever have to worry about the business, and this has been our truth. I loved the book 'The Carpenter' by Jon Gordon. It taught me to love my clients and teammates with the same passion as I would my family. This means leading with grace, always doing the right thing and just simply caring about others first."
Read more: Mentoring a new generation of brokers
When building a great team, Wittren keeps two things in mind: who you are and what you stand for as a leader. She said that leading by example means you have to show up, work with your team, and share the struggle. And that includes weathering the uncontrollable nature of the rate market together as a team.
"You build the best team ever to handle the business and wake up one day to find that rates have skyrocketed, and you need to find a way to keep people employed. I have to say, even though I have a game plan for sharing my team with other loan officers, it's stressful knowing I have so many families I'm responsible for month in and month out," she admitted. "But it's a love-hate because that is also something I love the most."
In the end, leadership and management come down to action.
"Make a plan and do the work. Your marketing needs to be consistent, and I recommend weekly and monthly touches to both realtors and clients. You must show up and work daily – including nights and weekends," Wittren said.