A new guide from STRATMOR encourages lenders to go back to basics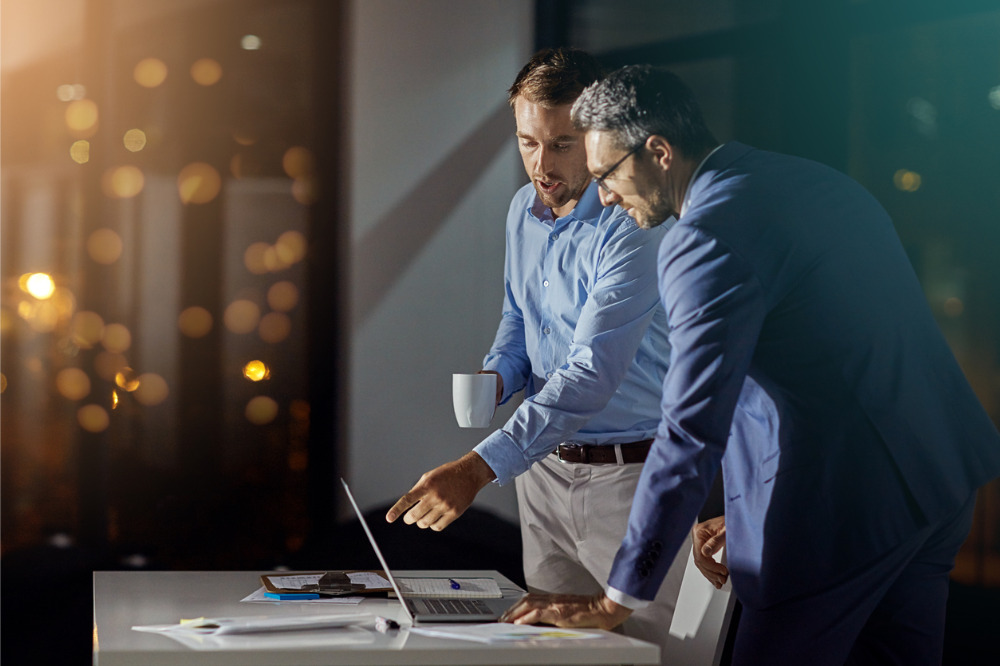 A new guide released by STRATMOR aims to grease the wheels for mortgage professionals hoping to generate new business in a post-COVID-19 environment. According to Mike Seminari, author of the release and director at STRATMOR's MortgageSAT division, the current boom in refinances will inevitably dry up, leaving purchases as the market's primary source of business. Considering the tens of millions of Americans who are currently out of work and eating through their savings, not to mention the incredibly low levels of inventory in most U.S. housing markets, relying on purchases is somewhat of a dicey proposition.
"If the economic bounce-back ends up taking more than a few months — which is highly likely — lenders may find themselves in a bit of a pinch," he writes.
Seminari's advice is to go back to the basics. Even in today's refi-heavy climate, he explains, providing excellent service and building trusting relationships with clients is the surest way to land referrals and drive future business. Using data collected through the MortgageSAT Borrower Satisfaction Program, Seminari found three tried-and-true behaviors that have helped lenders improve their borrower satisfaction metrics over the past three months.
The first, calling borrowers with loan updates, seems like a no-brainer. But according to Seminari, this only happens in a shocking 15 percent of loans. In tracking lenders' Net Promoter Scores – a measure of customer loyalty/satisfaction that is often tied to revenue growth – STRATMOR found that lenders who take the initiative and call their clients with new loan information receive an NPS of 88. When a borrower must request updates, NPS drops to 11. Email updates garner an NPS of 80, making them a strong substitute for calls, but a substitute nonetheless.
Lenders must also stop asking for the same document over and over. In addition to being annoying and displaying a lack of awareness over the status of a client's loan, Seminari says that repeatedly asking for the same document also leaves borrowers feeling as if "the lender is 'changing the rules' on them.
That's a sure-fire way to erode trust, yet it still happens again and again. Seminari calculates that one in every four loans originated in the U.S. this year has involved the resubmitting of documents. The difference in NPS between lenders who don't make their clients do extra doc hunting and those that do is striking: 89 to 47.
According to Seminari's research, one of the most important aspects of customer service for borrowers is being called by their lender prior to closing on a property. Lenders who don't make these calls are few and far between – only 6.8 percent of the total number studied by STRATMOR – and it's easy to see why. Lenders who call their clients prior to closing received an NPS of 86. Those who don't received a miserable minus-four.
Seminari suggests three other strategies loan officers and processors can leverage to ensure they hit the ground running when COVID-19 is finally a memory:
Measure and track data like NPS and use the information collected to train and improve performance in specific areas
Create awareness in customers around a company's wins, improvements and innovations during the pandemic
Update the training new hires ill wreceive whenever an improvement is made in the customer service process
"Help new hires establish good habits," Seminari writes. "That will ultimately lead to more referral and repeat business."