"Establishing your name and online image is imperative in today's world"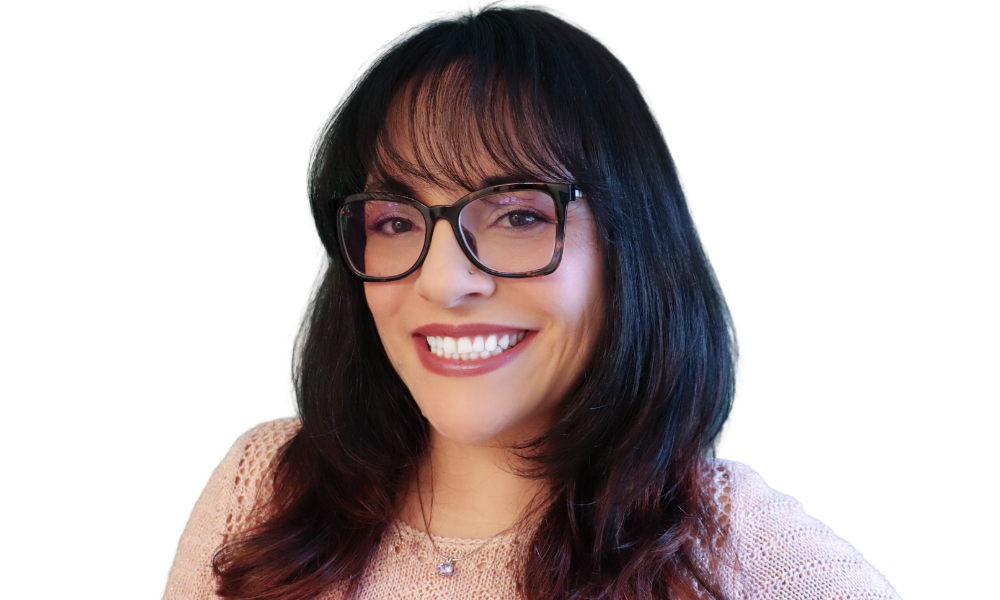 From the get-go, Rachelle Bourgault (pictured) was set on incorporating technology into how she markets her business and how she brands herself.
Incredibly driven, detail-oriented, and self-motivated, Bourgault made the unconventional jump from logistics to the mortgage industry during the pandemic. She saw mortgage lending as the perfect balance between career and family time.
"I had invested a lot into my career, but my daughter and work-family life balance had become my top priority. I needed to find something that could still allow me to be ambitious about my career but not at the expense of time with my family," she shared. "After some research, I decided mortgage lending was a perfect option for me that provided an opportunity to get back to the higher salary levels I had been accustomed to earning within a relatively short time."
By mid-October, Bourgault had ended her logistics career, later joining Mortgage Network, and she was starting to establish herself as an expert in the first-time homebuying segment.
"Having gone through the process twice myself before getting into the business, I vividly recall what made my experiences great, as well as uneasy," Bourgault told MPA. "It's stressful buying a home, and my goal is to make that as stress-free as possible for new buyers."
Read more: $15k first-time homebuyer tax credit introduced in Congress
Like many mortgage rookies, Bourgault had a hard time getting her name out there and asserting herself as an expert in her community in the beginning. But she quickly learned the ropes and the skills needed to help her stand out from the competitive crowd. Bourgault's favorite form of personal branding helped her make that step forward: social media marketing, blogging, and content creation.
"I cannot emphasize the importance of personal branding enough. It works," Bourgault said. "Whether you're new like me, or seasoned, establishing your name and online image is imperative in today's world."
She went on to explain that millennials "are the largest demographic, and we invented social media. As a millennial, if I can't do it from my phone, I'm instantly discouraged from completing whatever the task is. What I'm saying is 'be where your customers are' – and that's not just online anymore, it's social media and mobile compatible as well."
Read next: Millennials' tech preference is driving down mortgage fraud
But Bourgault is not only focused on building her online presence across every social media platform. She is also working on educating her clients. Bourgault is launching a series of bite-sized educational, social media content about the home buying process that's easy for people to consume.
"There's so much to know, and people's attention spans are shorter than ever before, and this is the best way to start making those connections with future borrowers," she said. "I believe that knowledge should be shared as freely as possible. Giving knowledge to my community is one of the most generous things I can do at this point in my career."
"[My] tips for people just starting out, plan your entry into the business. Prepare yourself for six months without income, and don't be scared to invest in yourself. You gotta be able to spend money to make money," Bourgault added. "Believing you can do something is half the battle, and grit is probably the most important trait to have – especially in a business like this when you're faced with rejection constantly."