Ownership structure at Academy Mortgage responsible for getting them through a tough year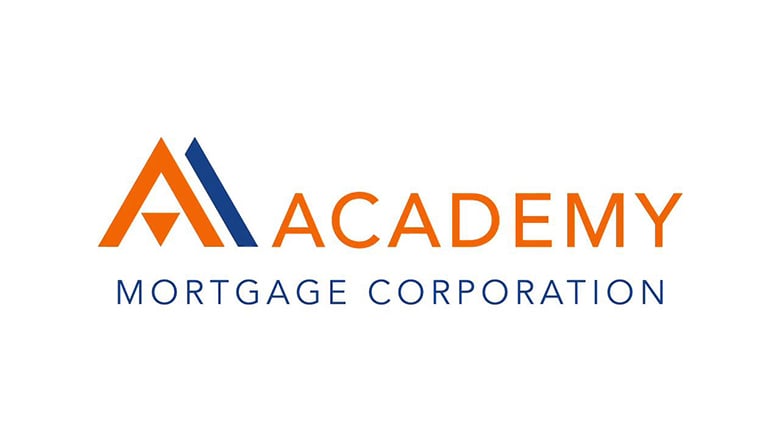 Academy Mortgage is a family-run company, and even though it's growing, it still feels like a family.
"We really have the opportunity to do things we want to do them without outside pressure," said Kevin Haycock, executive vice president of production at Academy Mortgage. "Certain things have become a little more difficult, and executives at Academy have the ability to decide how they want to react to market conditions. "I think that ownerships structure helps us initially. And that translates into this culture of family and that we're committed to one another . . . Families sometimes fight, but we still come together to try and make each other better. So the culture overall is one of just continuous improvement, trying to help people be who they want to be."
Originators, of course, want to be the top of their game, and for new originators who don't have much experience in tougher market conditions, it might be difficult to figure out how to get up and running. Haycock suggest the very first action to take is to create a plan, then find an accountability partner and execute every day.
"However you want to do business, you have to have a plan. And once you have a plan, I think it's really important that you share that plan with somebody who can be a mentor for you. Whether it's another loan officer, branch manager, some type of colleague, so that you're sharing that plan and they can give you a reality check on that plan; is that even realistic for who you are and what you're trying to do," and then, he said, it's just takes hard work. "Honestly, it's not much more complicated than that."
The culture at Academy Mortgage speaks to a particular type of personality, but just as company culture plays into a decision when it comes to where you're going work, so too should company goals and whether they complement your personal goals?
"Your business and your plan, how does that align with your company's plan? If you can get those two to align, you just stay. If you can't get that to align, you should go. It's pretty simple, actually," Haycock explained. "If you're working for a company that's really big into wholesale, and you're a retail loan officer, and they have more emphasis on wholesale, and they're not supporting retail, those are two visions that aren't aligning. You should go find a company that has more of the vision you're looking for."
Quite a few loan officers are jumping ship from one company to another not because of their vision, but because of – no surprise here – rates. But the grass isn't always greener, Haycock said.
"People's rate sheets are generally pretty much the same. Don't start not believing in your company just because things are tough this year. In fact, you might think about it the opposite way. If your company has a higher rate, it might be because they're pricing to be sustainable," Haycock said.
Haycock said that Academy's business is up 20% year over year, and they've got some technology processes to be unveiled later this year that will has the potential to dramatically increase productivity, as well as the development of a new builder product that's scheduled to roll out over the next couple of months.
"Our future's bright because we have good people, we have a great culture of family, we've got excellent loan officers and great office staff, and then we have this ownership structure that really helps us help ourselves, helps us be the best that we can be without a lot of the pressure that comes from being a stockholder company or private equity owned company," Haycock said. "So overall it's going to be a difficult year, toughest in the last decade, but we're going to thrive in this, as we have in past difficult markets. We'll continue to grow, and hopefully be one of the best places to work in the industry."
Related stories:
Academy Mortgage's Travis Newton makes the office a great place to be
Academy Mortgage one of America's top workplaces