For Leo Vekslin, it's more about knowledge than money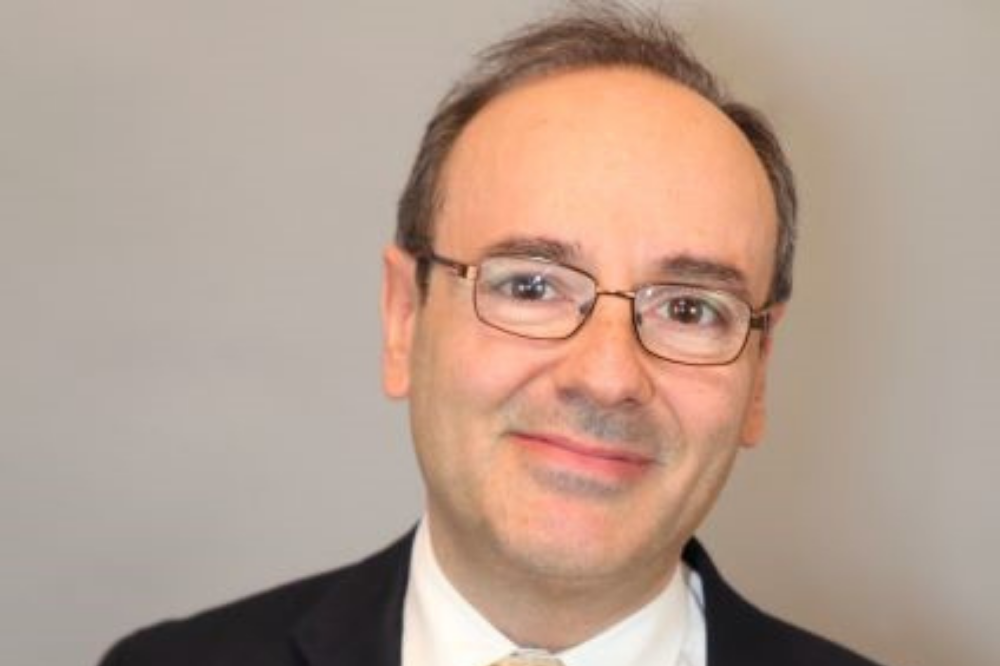 Leo Vekslin (pictured) got his mortgage licence in 2007. He got his real estate licence in 2008. The branch manager and senior loan advisor at C2 Financial in Las Vegas had been working on the mortgage side of the industry for years before he got either license, but when he switched over to the brokerage side of the business he decided he would quickly obtain one after the other. It's a decision, he said, that's proven invaluable for him.
For Vekslin, getting the real estate license was less about building a vertically integrated business, and more about understanding the market and its underlying forces. He told MPA that he was simply 'fascinated' by real estate and wanted to understand a bit more of how it works. Today he barely touches real estate transactions, dedicating only about 5% of his time to real estate clients and spending no time soliciting new real estate business. Nevertheless, the expertise and continuing education that the license provides him has been useful in tough markets.
"When my clients are going into a tough negotiation, I know what they need," Vekslin said. "Because I have that real estate license I know the other side of the business well. That helps me and my clients in the face of tough transactions."
Read more: The perils and triumphs of originating in 2021 without Zoom
Vekslin explained that having the kind of technical understanding that comes with a real estate license and quasi-regular work as an agent means he has a leg up on his competition in the purchase market. That expertise has kept him rooted in purchase business while other originators have spent the past year swimming in refis. Now, as the market shifts back to purchase, Vekslin sees himself as ahead of the curve.
Maintaining that license isn't without its costs, however. Vekslin has to take continuing education every few years and pay roughly $1,500 a year to maintain the MLS license. However, he sees the costs as well worth it.
Still, there are some challenges that can come with the license. Beyond balancing both sides of the business, Vekslin noted that many real estate agents can feel threatened by an originator who can act as an agent too. As he doesn't want to step on toes or worry key referral partners, he doesn't market or advertise his real estate services, rather he lets that business come to him.
For Vekslin, the value in his real estate license comes from the knowledge and expertise only firsthand work can bring. It adds an element of surety, too, in this cyclical business. If things dry up on the mortgage side, Vekslin has a complimentary line of business he can pick up as needed.
He's not stopping at real estate, either. To expand his reach in mortgage, Vekslin is putting more effort into his non-QM and commercial lending deals, which he hasn't touched in recent years. He sees both market segments as serious potential growth areas for his mortgage trade.
Read more: After a year of pandemic, what have originators learned?
Despite the value the license has brought him, Vekslin doesn't believe every originator needs to get a real estate license.
"It's a very individual decision," Vekslin said. "I know a lot of brokers who think that it's not good. They think that it may affect their relationship with realtor partners. I don't know if it's good for everyone, but I've found it's just good for me because it really adds value and it helps me with my understanding of the whole process. It helps me with purchase transactions a lot, but I don't know if every mortgage broker or loan officer should get a real estate license."