COVID-19 or no, surging demand for mortgage products and services means thousands of more jobs in the industry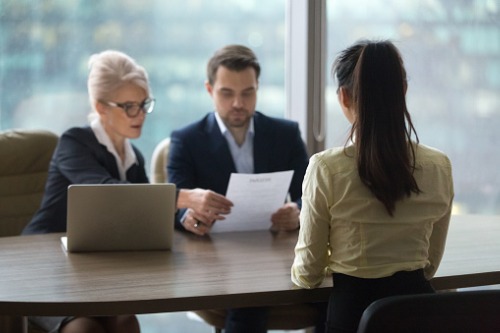 After April's grisly job data had many Americans fearing Armageddon was upon them, May's somewhat sunnier snapshot has provided a bit of oxygen for the country's hyperventilators. Unemployment in the U.S., while down from 14.7 percent in April, is still an excruciatingly high 13.3 percent.
While more jobs are always a good thing for originators, servicers and lenders, there is an extra helping of good news in the improved employment figures: the industry is hiring. Low rates are driving interest in home loans, and companies, to meet the surging demand, are turning to the country's COVID-swollen pool of potential applicants to find new hires. Non-bank mortgage payrolls rose in April, the most recent month for which relevant data is available.
"[T]he demand for mortgages is off the charts," says Mat Ishbia, president and CEO of United Shore Financial Services LLC. According to the Mortgage Bankers Association, applications for mortgage purchases have been on the rise, growing five percent in the last week of May. "There's $11 trillion of mortgages in America and almost everybody that didn't get a mortgage in the last three to six months should be refinancing, so there's a huge demand for refinance," Ishbia says.
The list of companies increasing their payrolls is long and varied, from smaller regional players to some of the nation's most recognizable. Churchill Mortgage has been hiring in the Pacific Northwest. New York-based Quontic, a digital bank, is attempting to attract residential originators for their retail and wholesale channels.
"We see this as a time to go to the street and attract top talent," says Quontic's chief people officer, Mike Lantz.
Ishbia says that United Shore, which currently employs around 5,800 people, could hire as many as another 2,200 employees before the end of the year. That would almost double the number of people working at the company in July 2019.
Quicken Loans has hired approximately 2,000 people in the last three months of coronavirus madness. According to Quicken human resources exec Mike Malloy, the company is planning on hiring another 1,000 staff members this summer, with a focus on underwriting, tech and mortgage sales.
"In terms of our organization and our team members, things are really heading in a positive direction," Malloy says. "We are seeing great tailwinds in the mortgage market at this moment."