Real estate franchise reports "aggressive international growth"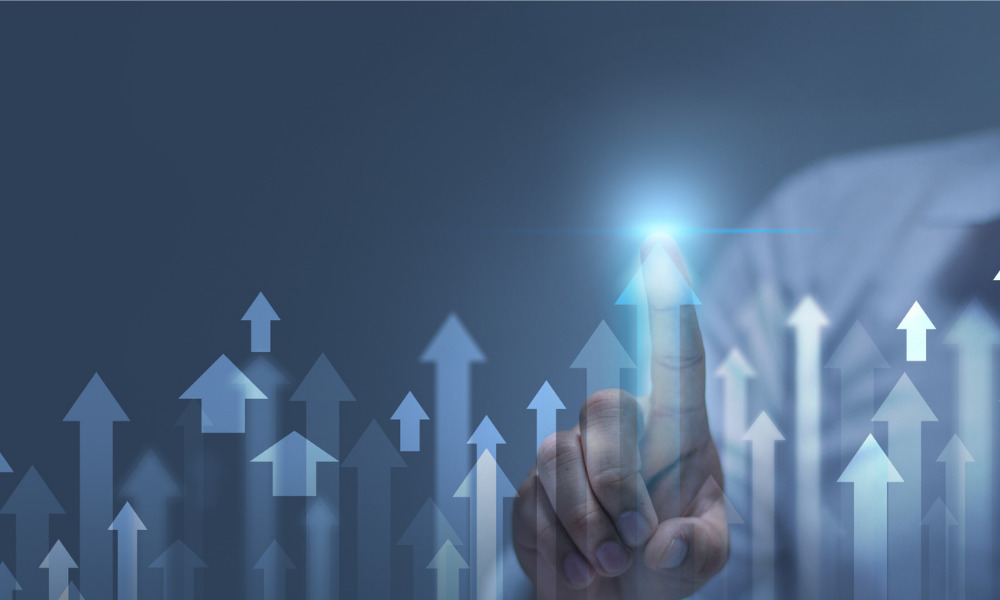 Real estate technology franchise Keller Williams has announced an expanded presence in the Caribbean through a new master franchise in Bonaire.
"The credit for our quarter after quarter of aggressive international growth belongs to our thriving entrepreneurial agents, fueled by our powerful technology, training and business models," said William E. Soteroff, president of Keller Williams Worldwide, the international division of Keller Williams. "Our pipeline remains strong for new worldwide regions."
Keller Williams has been on an upswing for Q1 of 2022, having further increased its agent count outside the US and Canada to 15,700 – a 21.6% increase compared to the same quarter last year.
Specifically for production outside the US and Canada, the company saw its agents close 16,500 transactions and $3.2 billion in sales volume in Q1 of 2022. Additionally, these agents took down 26,300 new listings and wrote 19,200 contracts, leading to a volume of $2.9 billion in contracts written, up 25.5% over Q1 of the previous year.
According to Soteroff, the company currently has 11 market centers and 578 agents across the Caribbean. The Bonaire master franchise, which is expected to open its first business center in Q3 of this year, is set to keep this global momentum going.
"With Keller Williams' models and systems in place, opening an office in Bonaire was the next natural step for us," said regional operating principal Edwin Hekman, who is set to lead KW Bonaire. "We know what it takes to grow with Keller Williams and believe we can replicate our success in Aruba and bring it to our new office in Bonaire."
In addition to its Caribbean expansion, Keller Williams is exploring further opportunities to establish its presence across Africa, Central and South America, Central and Eastern Europe, as well as throughout Asia. Outside the US and Canada,
Keller Williams currently operates in over 50 countries, including Argentina, Dubai, France, Greece, Japan, and the United Kingdom.