Top originator shares her approach to providing clients real value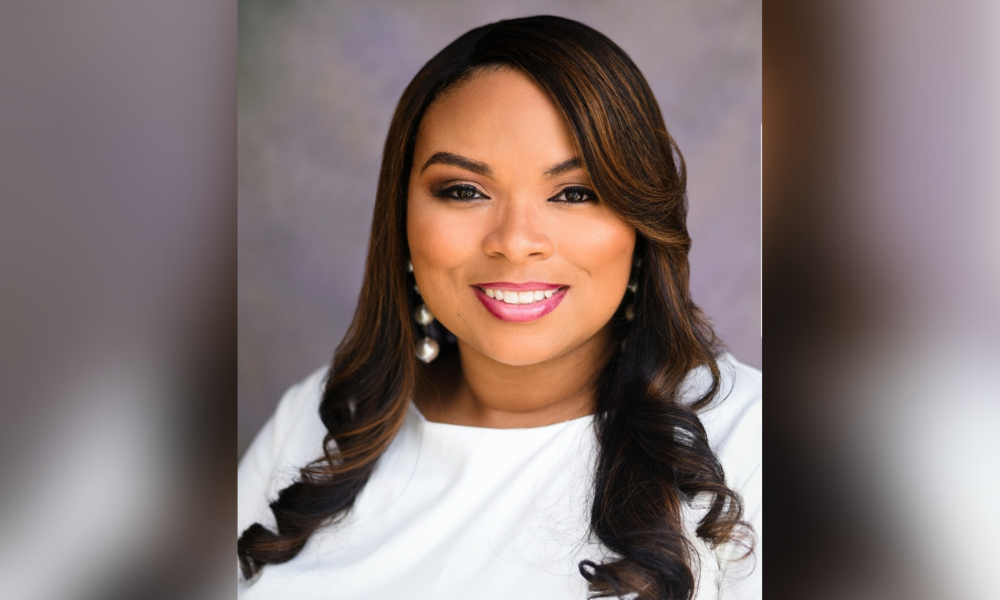 "There are far too many Americans who don't believe they can become homeowners because their parents were renters," Alishea Pipkin (pictured) said.
Pipkin calls herself fortunate to have parents who showed her the path to homeownership. She bought her first home in 2006. However, her home buying experience was unsatisfactory, and it made her question if it was really worth all the trouble. Her doubt eventually turned to determination when she decided to learn about mortgage and give other first-time homebuyers the best experience possible.
Pipkin became a loan processor for a sub-prime lender in 2006. Across her career, she has held various roles at several mortgage banks and lenders, enabling her to gain knowledge and experience fundamental to understanding the home loan process.
Read next: Former gaming prodigy sets his sights on mortgage industry leadership
"Today, I particularly enjoy working with first-generation homeowners. It's personally and professionally rewarding to help someone who thought they would always be a renter make the journey to homeowner," Pipkin said. "I also focus on making sure I get the most accurate information and that I structure the loan to best fit the needs of my buyers, then get the file closed as quickly as possible. Planet Home Lending has great technology, people and processes to rapidly move my files through the pipeline."
In 2018, Pipkin's dedication to her customers was recognized, and she was promoted to her current role as branch manager at Planet Home Lending.
"They saw I had the leadership qualities needed to be in management," she said.
With mortgage rates forecasted to leap higher this year, brokers and originators would likely be squeezed by intense competition and margin compression. Pipkin, however, is more concerned about her clients.
"2022 looks like it is going to be a tough year for homebuyers," Pipkin told MPA. "It's a seller's market, and the Fed has signaled it will likely raise rates. In the past, customers only had to worry about coming up with their down payment, and sellers typically paid at least some closing costs in my market. The market is so competitive right now. We're seeing more homes being overbid and sellers no longer paying closing costs."
Read more: "No reason to panic - this too shall pass" – regional vice president's soothing words
Pipkin said they responded by being creative with their loan offerings – using down payment assistance to help buyers make an offer the seller will accept. She has also reached out to potential homebuyers to guide them through the loan process and what they can look forward to as homeowners.
Pipkin shared that her top focus in 2022 is to help renters get familiar with credit and start making their credit work for them versus against them so that they can embark on the journey of homeownership. "I feel the more I educate the buyer, the better the customer experience. And a great experience leads to new customers."
For originators, Pipkin's number one tip is to improve your communication skills: "Communication is key, along with building relationships and understanding industry trends. We are the mortgage professionals, and realtors and customers look to us as the experts. I've mentored several MLOs who came to mortgage banking from other fields, just as I did. As an industry, we need to encourage people who have great customer service skills to consider careers in mortgage banking," she said.
"Use your sphere of influence, contact realtors, tax preparers and past clients. Let them know what's going on in the industry," Pipkin added. "Remain top of mind for your contacts, and you'll be the first person they think of when someone talks about homeownership or refinancing their home."