Six key strategies to help lenders thrive amid economic headwinds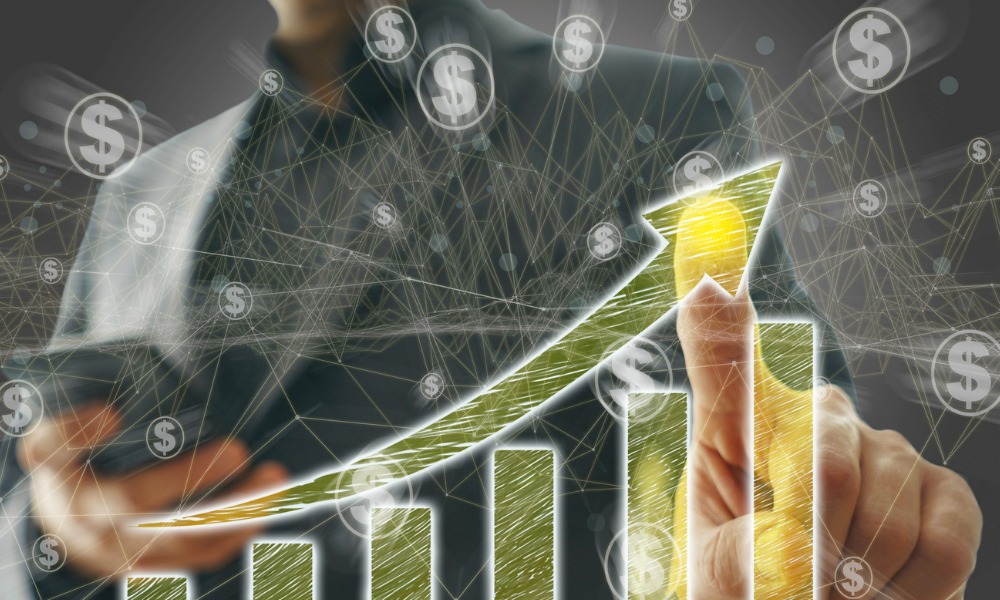 The mortgage industry can still prosper in a challenging housing market by adopting six key strategies aimed at improving margins, according to a new white paper by Mortgage Capital Trading (MCT).
Titled 'Six Unique Ways to Increase Your Profitability Despite Market Headwinds', the 10-page report by the San Diego-based firm contains helpful tips on how originators and lenders can thrive in the market despite economic headwinds.
Setting the background, the paper highlights a mortgage industry that is experiencing some of the toughest market conditions in recent history, with margin compression, job cuts, soaring inflation and rising home prices that are dissuading large swathes of would-be buyers.
Perhaps most significantly of all, there have also been 200 basis points of increases in mortgage rates, adding to the uncertainty for both lenders and borrowers.
Meanwhile, with profit margins continually shifting (and costs per loan increasing), total lock volume is down by 29.5% from a year ago as refinance activity plumets (down by 75% in May compared to the same period a year ago).
In fact, according to a forecast by the Mortgage Bankers Association (MBA), the industry can expect around a 62.5% year over year drop in originations, down from nearly $4 trillion in 2021 to $2.5 trillion this year.
But MCT, a provider of capital markets software with a track record of more than 20 years in the industry, believes the best way to overcome these challenges is to go on the offensive.
MCT is helping lenders "Bring BPS Back" through several strategies intended to save time and increase profitability while leveraging MCT's renowned technology-centric, user-friendly services.
The firm's latest white paper has pinpointed six unique ways lenders can increase their profitability in spite of economic headwinds, followed by a more detailed exploration of each.
These are Bid Tape Assignment of Trade (AOT) Transactions, intended to accrue savings on the bid-offer spread; Unique Investor Outlets and Commitment Types, which can have a dramatic effect on profitability during market volatility; Digital Competitive TBA Trading to allow lenders to request quotes for TBA trades and select the winning quote; Moving to Mandatory Executions, which also help bankers to earn more on sales when they add mandatory loan delivery to their toolkit; Investor Set Optimization, focused on building market share at the aggregate, lender, and loan level; and MCT's Market Volatility Guidance, aimed at guiding clients during the most trying periods, such as the 2020 COVID pandemic.
This last tool features MarketFlash email updates and weekly client-webinars, which have proved essential during periods of market volatility, especially for those wishing to protect their liquidity while planning for the future.
MCT's latest whitepaper is a must-read guide for any lender either struggling to grow their business or actively planning to stay ahead in the market.
To find out everything you need to increase your profitability despite market headwinds, download the whitepaper now.