They have announced $19.4 million in financing for this purpose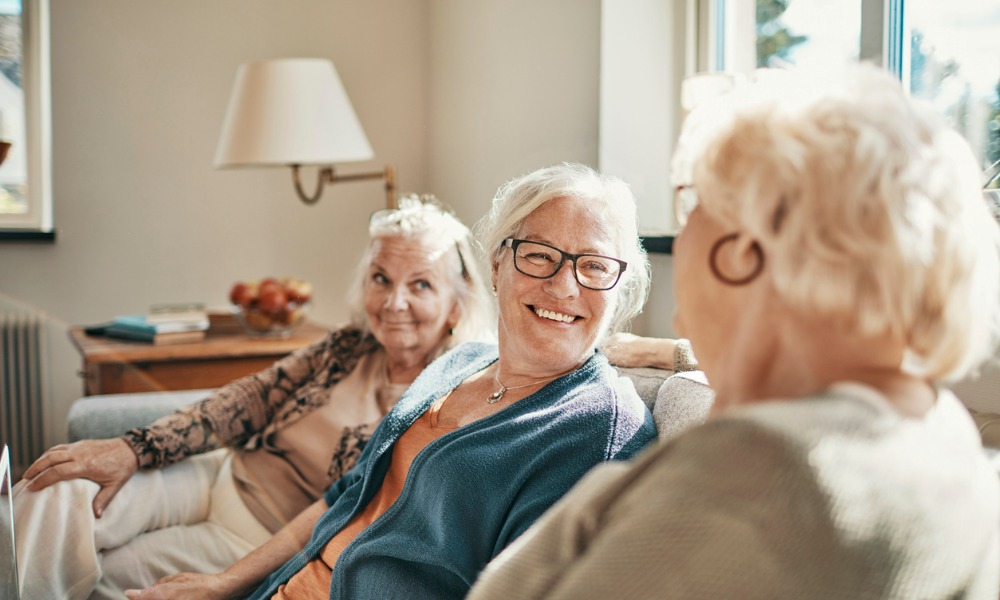 Nonprofit developer BRIDGE Housing has chosen mortgage lender CPC Mortgage to refinance the Magnolia Plaza senior apartments located in South San Francisco, CA. The two mission-driven companies have announced $19.4 million in financing to preserve 125 units of affordable housing for low-income senior citizens.
Studies have revealed senior citizens among those at highest risk of housing instability, being one of the fastest-growing populations in the country with higher cost burdens and lower fixed incomes as they age.
"For seniors, particularly those with lower incomes, it makes all the difference in the world to have a stable, affordable home," said BRIDGE president and CEO Ken Lombard. "We're grateful for the innovative partnership with CPC Mortgage Company, which will help us preserve and enhance Magnolia Plaza's affordability for the long term."
Read more: Refinance applications see double-digit increase
Built in 1988, Magnolia Plaza is a 125‐unit, garden‐style apartment building that is restricted to seniors aged 62 and over. The complex provides elevators, laundry facilities, a library, community room, and landscaped walkways, and is adjacent to a school building renovated by the City of South San Francisco as a senior center for residents.
BRIDGE has increased the number of units restricted to residents with incomes at or below 80% AMI from 63 to 84 units. It expects to be able to raise this number further moving forward.
The developer was a member of the original enterprise that constructed Magnolia Plaza in 1988 and recently purchased the property from the remaining partners.
Read next: CPC deploys $937 million in affordable housing support
"As a nonprofit lender, we look at deals through a lens of social impact," said CPC Mortgage president John Cannon. " Every borrower and every transaction has the potential to help us continue to invest in communities.
"Partnering with a company like BRIDGE Housing that shares our values and is committed to lifting up the communities they serve was a natural fit. We're proud that BRIDGE chose CPC Mortgage Company to provide the financing that allows them continue their work of bringing safe, quality affordable housing to the communities they serve."
"Complex, affordable transactions with expedited timeframes can be particularly challenging to get to the closing table," added David Galst of CPC's California office. "The partnership between CPC Mortgage Company and BRIDGE, two nonprofits with extensive experience in affordable housing, helped make the process and execution of both the bridge and perm loan much smoother."