It is expected to be the biggest industry conference in 2021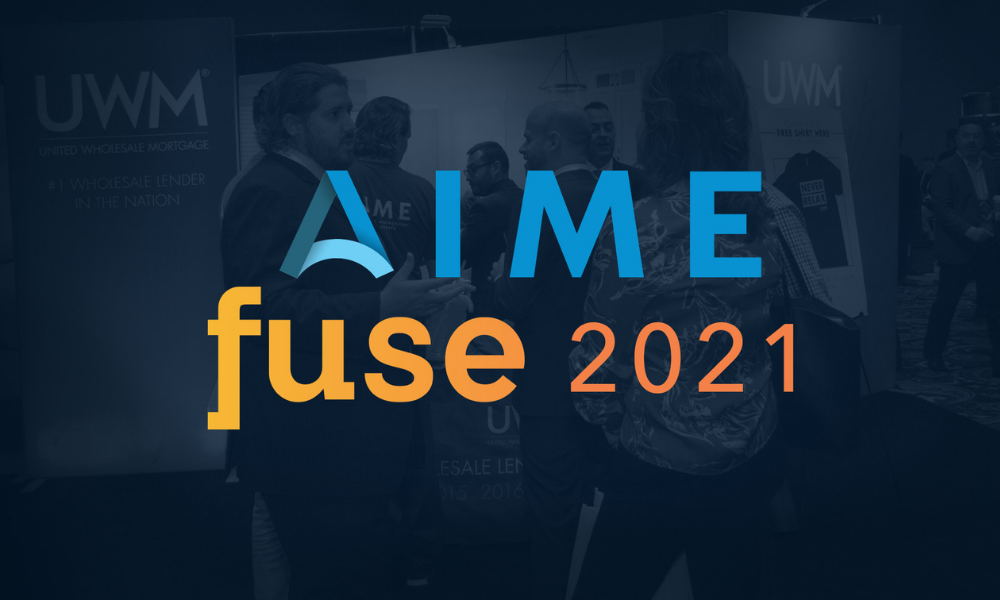 AIME FUSE 2021 will be the largest nationwide gathering of independent mortgage professionals this year, attracting independent mortgage professionals from across the country, keynote celebrity speakers, and more than 50 exhibitor partners. AIME created the Fuse National Conference to aid in its mission to support and empower independent mortgage brokers where attendees will network with broker-owners, loan originators, and mortgage professionals from all corners of America.
Now in its fourth year, it will be AIME FUSE's first in-person gathering since the COVID pandemic - and the biggest to date, according to organizers. The two-day event will focus on empowering independent mortgage brokers in an industry much changed since 2019 with AIME expecting attendance to potentially double in size compared to the previous in-person conference two years prior.
Most of the events will be dedicated to serving the different business models that are part of the broker channel, including breakout sessions with brokers who will receive industry best practices and access to tools to level up their game as mortgage professionals.
Read more: AIME unveils new mortgage career training and small business programs
AIME's community of vendor partners will also be available, providing valuable top-tier products and services that allow mortgage brokers to do their job, including CRM and lead generation software.
In addition, AIME FUSE 2021 will this year boast the participation of three celebrity speakers - five-time NBA Champion, Naismith Hall of Fame inductee and business entrepreneur, Magic Johnson; best-selling author and global thought leader in business culture, Simon Sinek; and author and entrepreneur, Molly Bloom, whose autobiographical book inspired the blockbuster movie, Molly's Game.
Bill Conallen, AIME communications specialist, said organizers had put on "an even bigger and bolder agenda" than the last time FUSE was held in person in 2019.
He said: "The energy that we have received has been unprecedented. We've sold more tickets than ever before."
He added that all COVID protocols will be in place, including spatial distance social distancing, to ensure the safety of attendees.
He went on: "There's an appetite for individuals of the independent and wholesale mortgage channel to gather together and celebrate their wins after a really difficult year. I think we'll definitely see that on display in Las Vegas."
AIME CEO Katie Sweeney (pictured below) said this year's event will reflect the changes and developments that were forced upon the mortgage industry by the pandemic.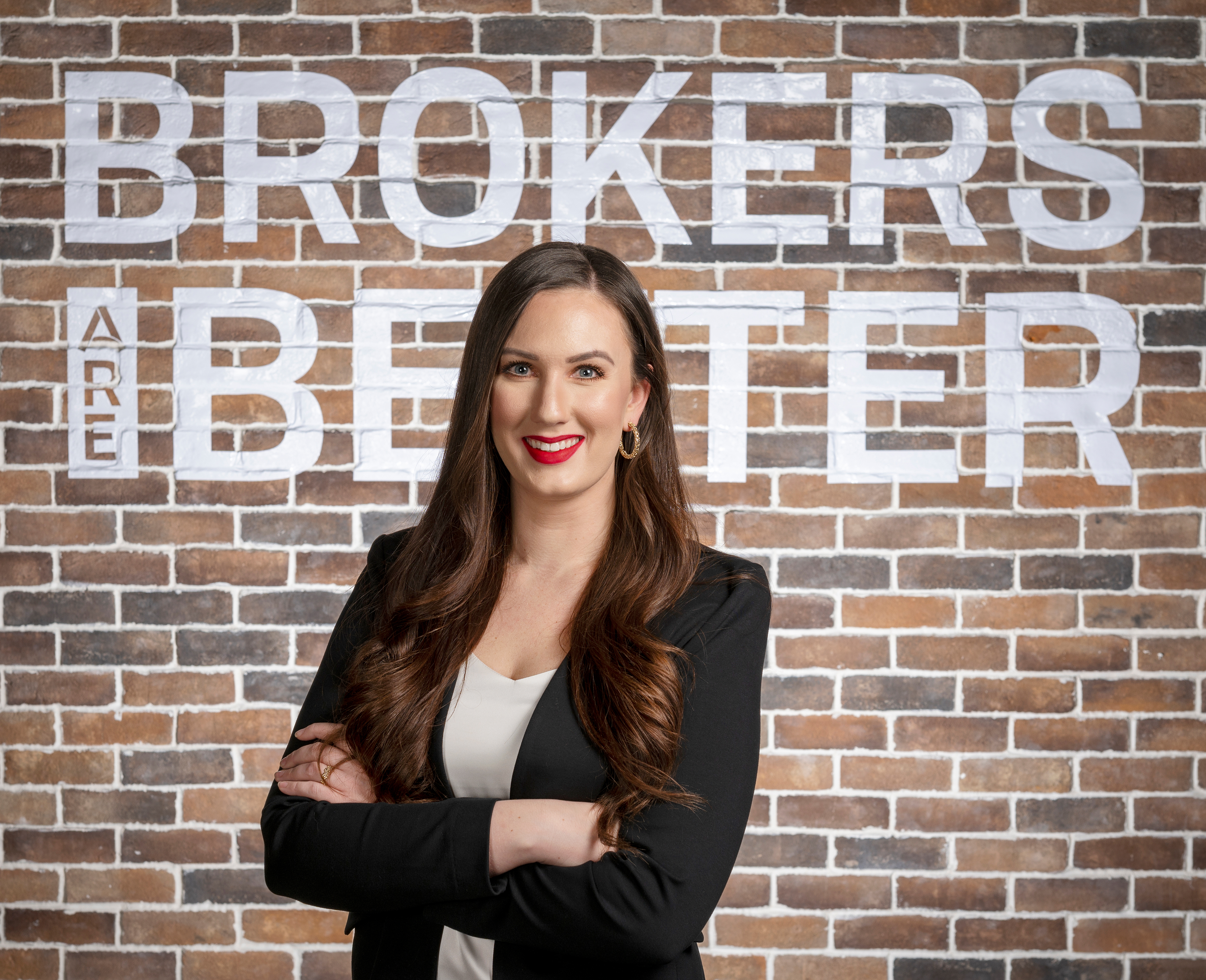 She said: "COVID was a kickstart that a lot of people in the mortgage industry needed to start thinking about changing their business mindset, such as doing things differently and serving different types of consumers that maybe don't fall into the traditional buckets of mortgage service that we've had in the past."
Read next: Broadening the broker channel's perspective.
Excited at the prospect of meeting people face-to-face once again after a two-year hiatus, she added: "There's a unique sense of bonding that comes from being able to look somebody in the eye and share stories about successes that they've had, or tips that have worked to help grow their business that extends beyond just being able to engage online."
Commenting on the three celebrities who will be taking part, Sweeney said she wanted to attract external keynote speakers who could add something new to the event that members could benefit from, even if they came from a different industry.
She said: "I'm personally very excited about Molly Bloom. We've never had a female keynote speaker before at an event, and her entire speech is going to be centered around creating experiences that are memorable for people and create an invaluable client experience. Bloom will also share with FUSE attendees the power of authenticity and why you should always bet on yourself through true stories and life lessons that show when you bet on yourself in business, you can always win.
"Magic Johnson will share his experience as an enterprising businessman and philanthropist, who has inspired communities and empowered countless individuals in the process," Sweeney added. "Magic Johnson had an incredibly successful career as an athlete, but he's also had an incredibly successful career as an entrepreneur, our members will benefit greatly from the diversity of his experiences."
"Simon is an optimist in every sense of the word and leads through inspiration each and every day," said Sweeney. "He has devoted his career to helping leaders and organizations operate at their natural best by thinking, acting, and communicating with purpose which will be incredibly valuable to our members in the constant pursuit of expanding their client bases."
AIME FUSE will take place between September 24-25 at the Las Vegas Bellagio Hotel & Casino.