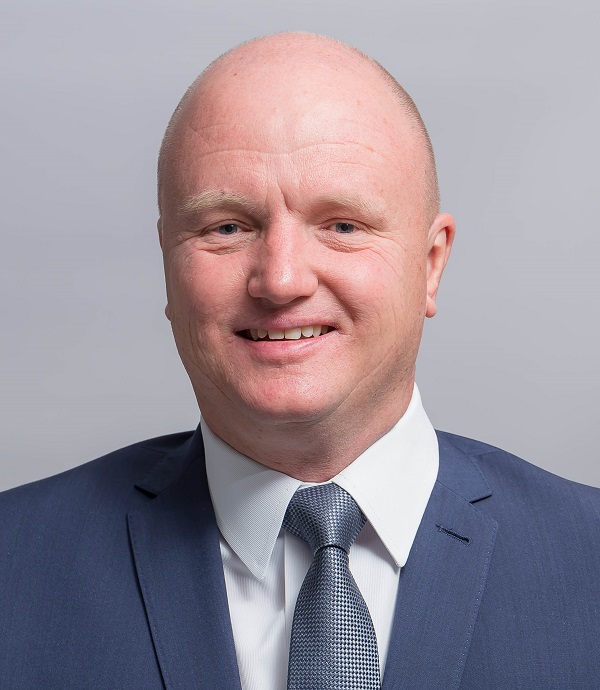 CEO and director/senior mortgage adviser
Smartmove CEO Darren Little has more than 30 years of experience in financial services. He joined Smartmove in 2014, initially as general manager before he was appointed to his current role. Prior to joining Smartmove, he worked at St George Bank as head of mortgage services, leading a team of specialists to ensure the bank is well positioned in the national broker market.
Simon Orbell, meanwhile, is a director, co-founder, and senior mortgage adviser at Smartmove. In these roles, he oversees a team of brokers and support staff both in a leadership and mentoring capacity. He has nearly two decades of experience in the mortgage and finance industry, which includes a short stint at ING Investment Management as consultant. In 2017, he was named winner of the Australian Mortgage Awards Broker of The Year – Independent and has appeared in the MPA Top 100 broker ranking multiple times.
Smartmove won Australian Brokerage of the Year and Commonwealth Bank of Australia Brokerage of the Year (>20 Staff) at the 2020 Australian Mortgage Awards.