These 46 men and women crossed a major threshold last year, originating more than $150 million in loans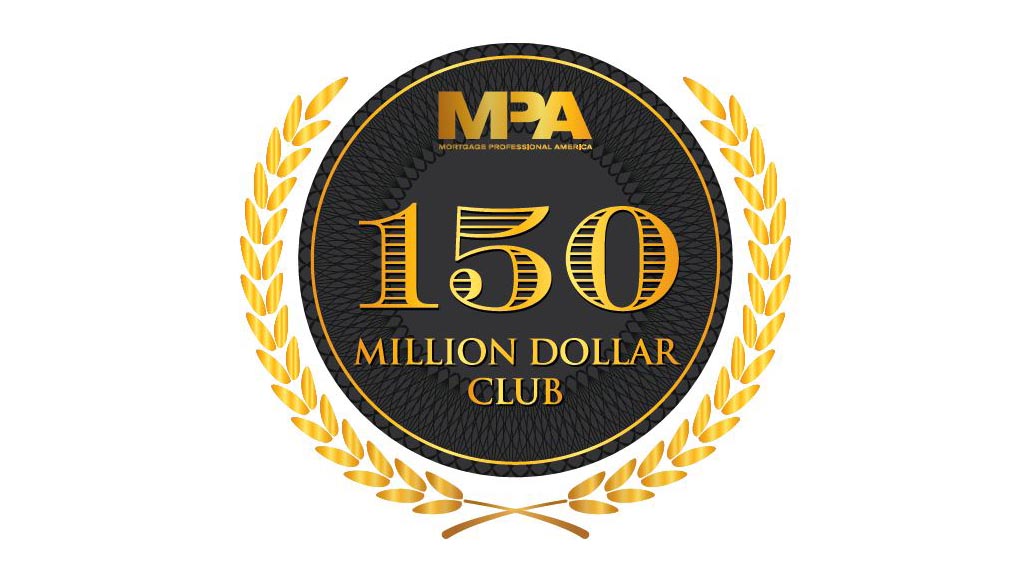 Welcome to MPA's 150 Million Dollar Club, which celebrates the best of the best in the American mortgage industry. This selection of 46 originators, nominated by mortgage lenders from coast to coast, represents some of the industry's top-performing professionals. These impressive originators come from all walks of life, hail from all regions of the country and work for large national companies and small regional firms, but all have one common goal – helping thousands of families achieve the American dream of homeownership.

METHODOLOGY
Applicants who originated $150 million or more in loan volume in 2016 qualified for MPA's 150 Million Dollar Club. Each nominated originator was required to provide specific details about his or her production to be eligible.