The VA has announced a new maximum amount for its loan program, set to take effect Jan. 1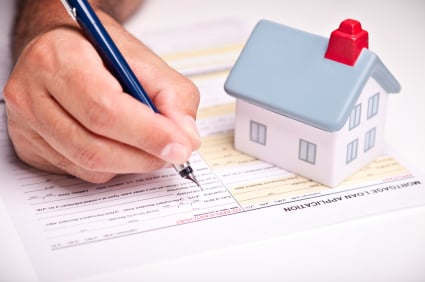 The Department of Veterans Affairs has announced new loan limits for 2017, according to the Military Times.
The maximum amount for the VA Home Loan Guaranty Program for next year will be $424,100 in most counties. In higher-cost counties, the loan limy will range from $425,500 to $721,050, according to the Military Times. The new limits will take effect on Jan. 1.
Veterans eligible for VA home loans can borrow amounts higher than the loan limits, but lenders might require them to make a down payment for the excess borrowed, according to the Military Times.
The VA calculates loan limits using counties' median home values as reported by the Federal Housing Administration. Some counties' limits will increase in 2017, while others will remain the same. A few counties will see decreased, the Military Times reported.
Related Stories:
VA loans hit record volume in 2016
CFPB tackles veteran complaints about VA refis