Too many people make the mistake of thinking it's time to stop learning when they leave school and get a job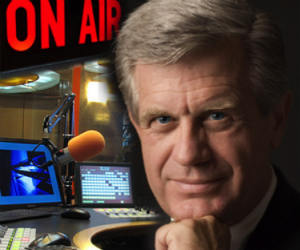 We sometimes hear about people who never seem to leave school. Maybe they go back for a graduate degree immediately after getting their Bachelor's and then go back for a second master's degree after their finished with that. Maybe they decide to go to law school after medical school, or get a PhD instead of entering the work force. When we hear about these kinds of people, we often jokingly refer to them as "professional students."

Although most of us would dread the notion of staying in school for the first decade of our adult lives, I think there's something that these "professional students" definitely get right – they never tire of learning. Most people can't wait to get out of school and get a job so they can start making money. But, too many of us make the mistake of thinking that we can stop learning when we get a job. The reality is that in the mortgage industry, getting the job is where the learning really begins.

In the mortgage industry, we could all benefit greatly from thinking like the professional student. In a sense, we should all be professional students. We should approach our work with an insatiable desire to learn more about what we do. As the regulatory environment evolves and economic issues arise, there should be no end to training.

The most successful people in the mortgage industry will undoubtedly be the most educated. By that, of course, I don't mean the people with the most degrees; I mean the people who have logged the most hours in learning about the industry as it evolves. The more you know, the more you can do. Never stop learning, never stop training, and you'll never stop succeeding in the industry.