If you're looking for a magic bullet to get into the purchase market, here's the bad news: there isn't one. But that doesn't mean there aren't opportunities to seize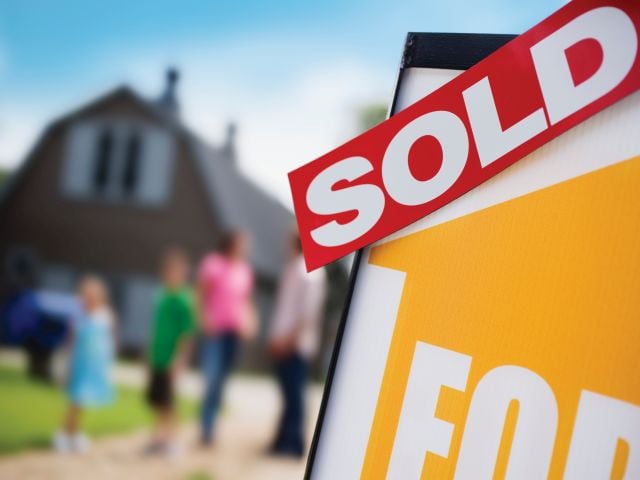 Dave Hershman

Rates have increased so much in the past month that I am concerned as to how it will hurt my business. For the past three years, my book of business has been close to 80% refinances and I purchase refinance leads and get referrals from previous customers. How do I break in to the purchase market quickly?
--Kip from Buffalo
If you are looking for a magic bullet into the purchase market, then you are probably heading in the wrong direction. Cold-calling agents is the wrong way to go. There are plenty of opportunities to meet agents through your sphere. Even your refinances can beget opportunities. Who sold them their home? Of course, that does not mean that every agent you connect with is one you want to meet. Remember, that the vast majority of agents are not that productive when you look at the statistics.
That means that the research step is all-important. Use Linkedin, Google, their website and other vehicles to learn more about them. This will not only tell you whether they are a good candidate to target, but will yield helpful information, such as what school they went to and where they are from originally – as well as their accomplishments. If you both graduated from the same college or high school, that means you have two things in common – the client and a life experience.
Of course, you need to be able to add value to the relationship. Every loan officer is claiming great service, rates and programs. So how do you differentiate yourself? Stay tuned for part two next week.
--Dave Hershman
Dave Hershman has been the leading author and a top speaker for the industry for decades with six books authored and hundreds of articles published. His website is www.originationpro.com. If you have a reaction to this commentary or another question you would like answered in this column? Email Dave directly at [email protected].