In the wake of the Equifax breach, how can your customers protect themselves?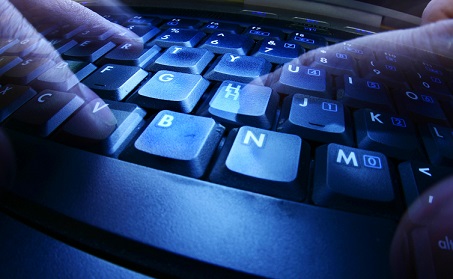 Part II: My clients are freaked out about the danger from the Equifax breach. I really don't know how to advise them regarding how to protect themselves from damage. What should I be telling them?

–From Several Loan Officers and Agents Recently.
Note from Dave Hershman: Last week I asked our credit expert, Chad Kusner, to address this question and he covered credit freezes. This week, he addresses fraud alerts:
A fraud alert allows creditors to get a copy of your credit report as long as they take steps to verify your identity. For example, if you give the bureaus a phone number, the lender must call you to verify the application for credit is legitimate. A fraud alert may prevent someone from opening new credit in your name, but again, it will not prevent someone from accessing your existing accounts. You will still want to monitor all of your accounts.
Fraud alerts are free, and if you notify one of the credit-reporting agencies, they will inform the others of the fraud alert and in turn will apply the alert on your credit. No need to call all three. Below are the three different types of fraud alerts available.
Initial Fraud Alert: This is for when you are temporarily worried about your identity, for example, if your wallet was stolen.
Extended Fraud Alert: These alerts are for identity theft victims and puts a fraud alert on the file for seven years.
Active Duty Military Alert: For those in the military who want to protect their credit while deployed, this fraud alert lasts for one year.
If you are considering whether or not to put a freeze or fraud alert on your credit, I suggest you consider how often you need access to credit when making your decision. If you apply for credit more than once or twice a year or rely on your credit for business, I would suggest a fraud alert. On the other hand, if you pay cash for everything, a freeze may be the right choice for you.
–Chad Kusner, President of Credit Repair Resources –

[email protected]




Dave Hershman has been the leading author and a top speaker for the industry for decades with six books authored and hundreds of articles published. His website is www.originationpro.com. If you have a reaction to this commentary or another question you would like answered in this column? Email Dave directly at

[email protected]

.


Related stories:
Equifax breach: How can your customers protect themselves?
How to keep clients in the face of builder incentives